Virginia-to-New York Smugglers May Have Terrorist Ties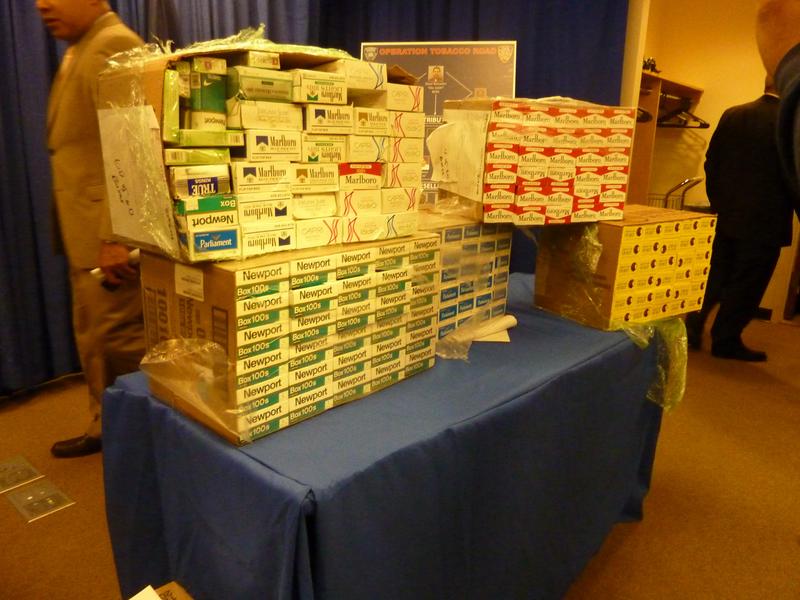 Authorities say some of the suspects charged in a Virginia-to-New York cigarette smuggling scheme have links to top Hamas officials.
New York Attorney General Eric Schneiderman and other law enforcers outlined the alleged terror links Thursday while announcing that 16 people are charged in the smuggling case.
"We know that some members of this group have ties to some very dangerous people. We know they were arrested with weapons. We know they made tens of millions of dollars, but so far have only found a fraction of that," Schneiderman said.
During the year-long investigation, officials seized nearly 20-thousand cartons of untaxed cigarettes imported from Virginia to New York. The illegal sales have generated millions of dollars.
The Attorney General's office is continuing to investigate where the money ended up.