Christie Details Sandy Buyout Plan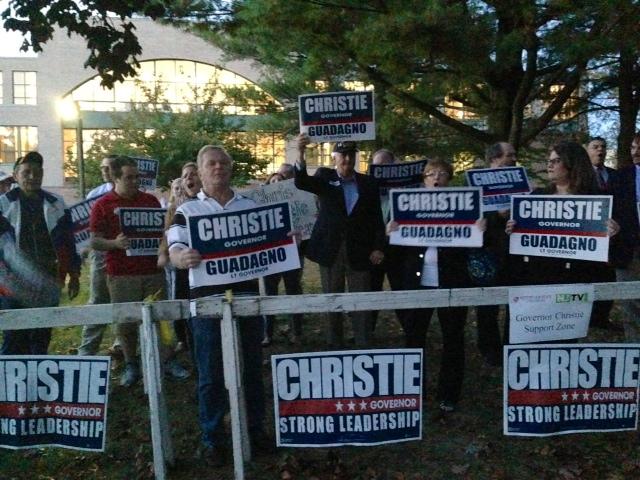 New Jersey Gov. Chris Christie opened up the phone lines Thursday for owners of Sandy-damaged homes who want to take him up on his offer to buy them out.
He announced his plan two months ago but with few details. Now, officials say the state will spend $300 million of federal money on the program, starting with a cluster of about 60 homes in Lawrence Township in the far southern edge of the state that were damaged when the waters of the Delaware Bay lapped up onto the shore.
Here are details of the New Jersey program (PDF), compared with a similar buy-out program offered by New York Gov. Andrew Cuomo:
Christie's $300 million is expected to cover 1,300 homes, while Cuomo says his $400 million plan will only buy out 750 to 1,000 homes;
New Jersey's program will turn the bought-out properties into open space in perpetuity, while New York's calls for some properties to be redeveloped;
New Jersey will offer all homeowners the fair market value that their home would have fetched before being damaged; New York's plan would offer full price only for those homes that are not going to be redeveloped. Otherwise, they will be offered post-storm value (though moving costs and other incentives may be added).
Christie says all transactions will be closed within one year; Cuomo has not offered a deadline.
New Jersey officials say they have already located potential candidates for buyouts but that interested property owners in that state should call (609) 984-0500.