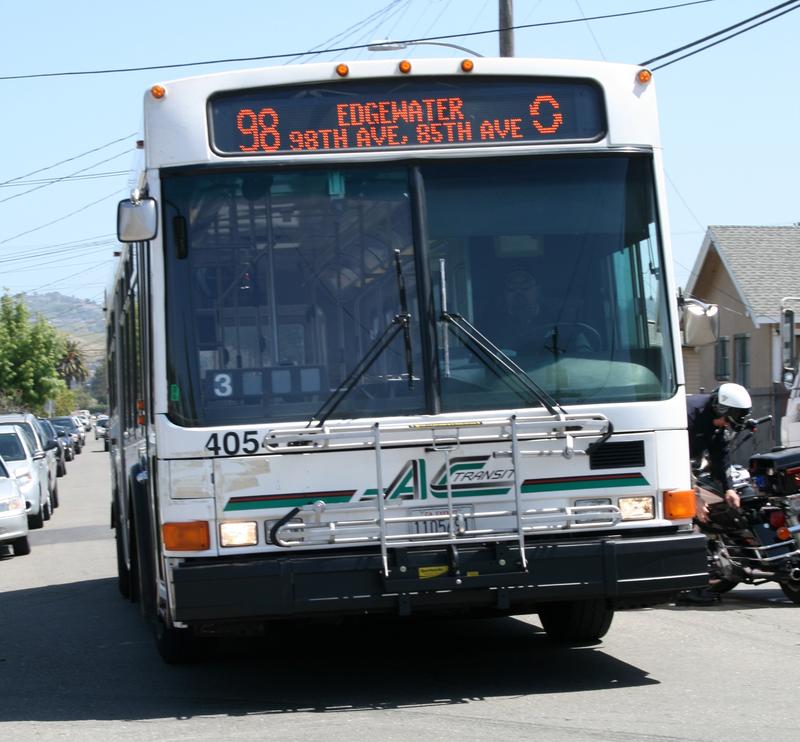 The link between transit and health is well-documented. But a new study by the Alameda County Health Department takes it a step further: officials are using the findings to document the detrimental effects of transit cuts. And they hope to influence the future of transportation in the Bay Area.
The study's authors surveyed hundreds of transit-dependent riders in Alameda County, and found that more than eight in 10 said they had difficulty getting to jobs, social activities, school or doctor's appointments. 
One rider put it starkly: "When the buses don't run, neither do we. That means we can't work, play, socialize things like that. And we can't get jobs and keep jobs and and go to doctors appointments and be human."
The county health agency released the report now in hopes of influencing the draft Plan Bay Area which will go before the Metropolitan Transportation Commission (MTC) for a vote in July. The long-term plan helps determine the allocation of $289 billion in regional transportation spending over the next 27 years.
Read the whole story over at KQED.