The Takeaway
50 Years Later, the Birmingham Class of 1963 Finally Gets a Prom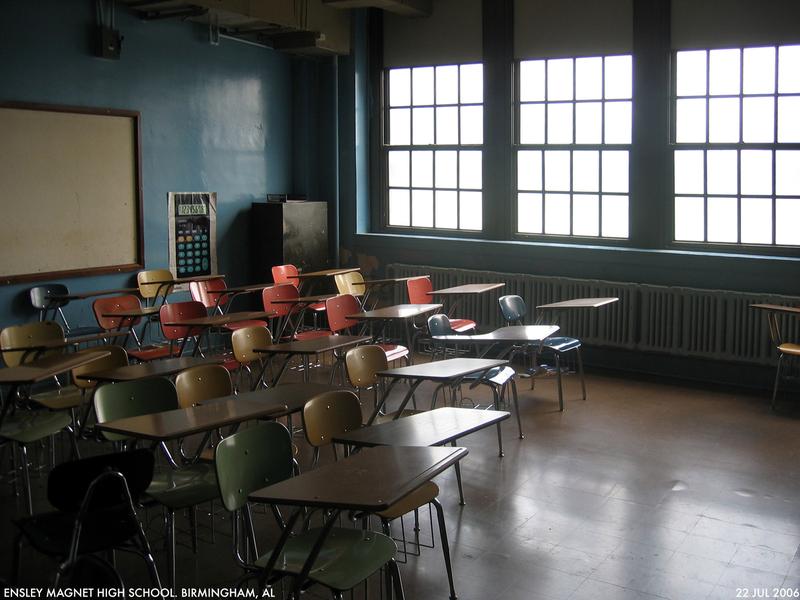 There was no prom for the Birmingham, Alabama A.H. Parker High School class of 1963. Nor was there one for Western-Olin High School, Parker High School, or any of the other "colored" High Schools in Birmingham, Alabama. The prom and other normal high school end-of-the-year activities in these schools were cancelled in response to the protests known as the Children's Crusade in early May that year.
Brenda Phillips Hong was one of those students who marched in the Crusade, despite the threat that she would be expelled from school if she did so, and despite the danger that marked the protest. And come time for prom, she had already had the dress and the shoes, only to hear that this happy occasion had been cancelled.
But fifty years later, she is part of a committee that will try to erase the painful memory of the prom's cancellation. Today, members of the class of 1963 are reuniting in Birmingham for the prom they never had. About 300 people, including members of the class and those who wish to honor them, will come together to celebrate. The price of admission: $19.63.