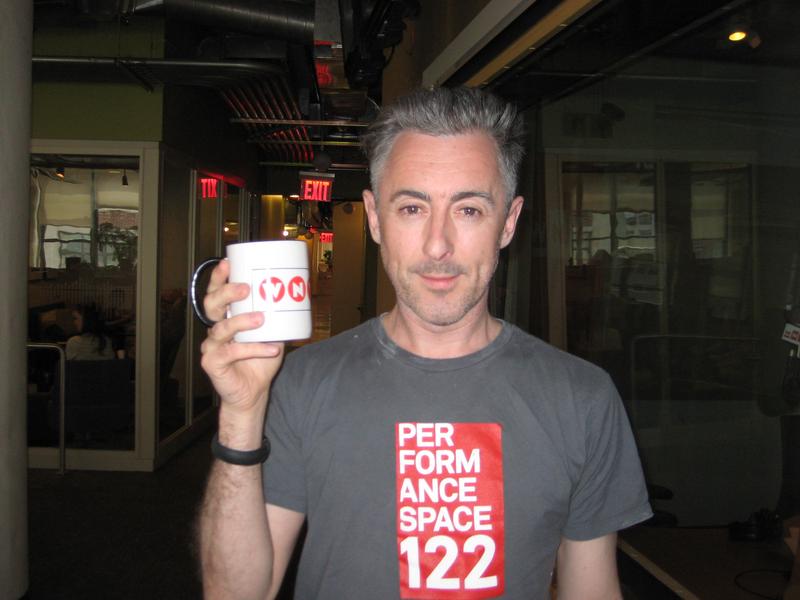 Alan Cumming was on the Leonard Lopate Show to talk about his one-man production of "Macbeth." He also told us that the last great book he read was like plant porn. Find out what he's reading, watching and listening to!
What have you read or seen over the past year (book, play, film, etc…) that moved or surprised you?
         Ben Rimalowe's  Patti Issues was amazing and totally took me to somewhere I never expected.  I couldn't recommend it more.
What are you listening to right now?
         I'm trying to figure out spotify so my tastes are very eclectic.  Last night I was loving Australian pop.
What's the last great book you read?
           Gosh. I think it would have to be The Complete Vegetable Gardner's Bible.  It's like plant porn.
What's one thing you're a fan of that people might not expect?
           I love paper mache.  Last year I made a hat and have worn it in public (inside).
What's your favorite comfort food?
           Hummus and pita bread.