As Pipeline Expands, Questions Raised Over Who Protects NJ Water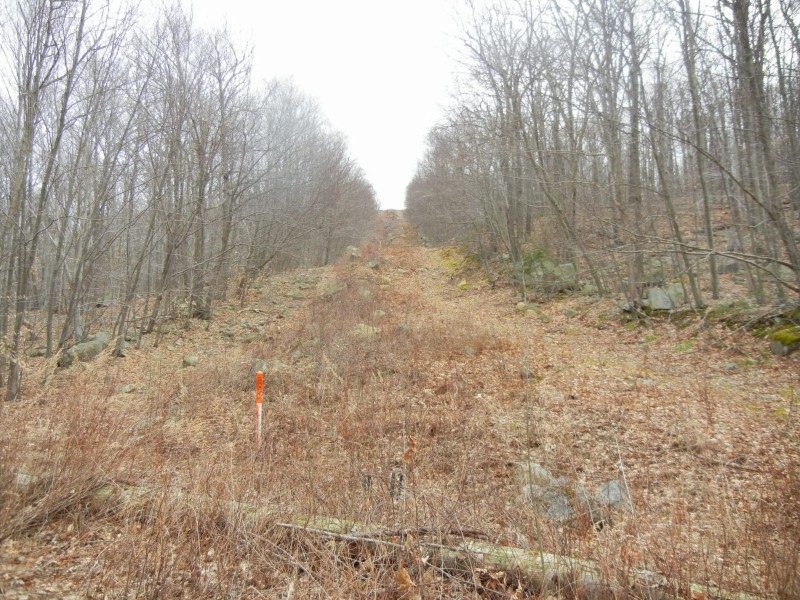 The Highlands Region in the northwest corner of New Jersey provides water for more than 5 million households in the state. A utility company, Tennessee Gas Pipeline, is expanding the natural gas line that runs through the environmentally protected area. The fight over the project has become the centerpiece of why environmentalists complain about Governor Chris Christie's tenure.
In 2004, the state passed the Highlands Water Protection and Planning Act to preserve open space and protect the supply of drinking water. It also established a 15-member Highlands Council to implement the act. Since Gov. Chris Christie took office, the Council has undergone a make-over, much to the chagrin of environmentalists.
"[Gov. Christie] has succeeded in the past year to set three fundamentally anti-Highlands politicians to the council," said Eliott Ruga with the environmental group, the Highlands Coalition. "We feel that has tremendously impeded the work that they were charged to do."
But others, like Kurt Alstede, argue Christie has added balance to the council, making room for the diverse range of voices on how the Highlands should be protected.
"We tended to have a council prior to this make-up that we have now that went a little beyond the letter of the law, if you will, like judicial activism," said Kurt Alstede, who's been a member of the Highlands Council since it was established.

Tbe pipeline runs under the Monksville Reservoir, and the cut out can continue to be seen on the other side of the water. Caitlyn Kim/WNYC