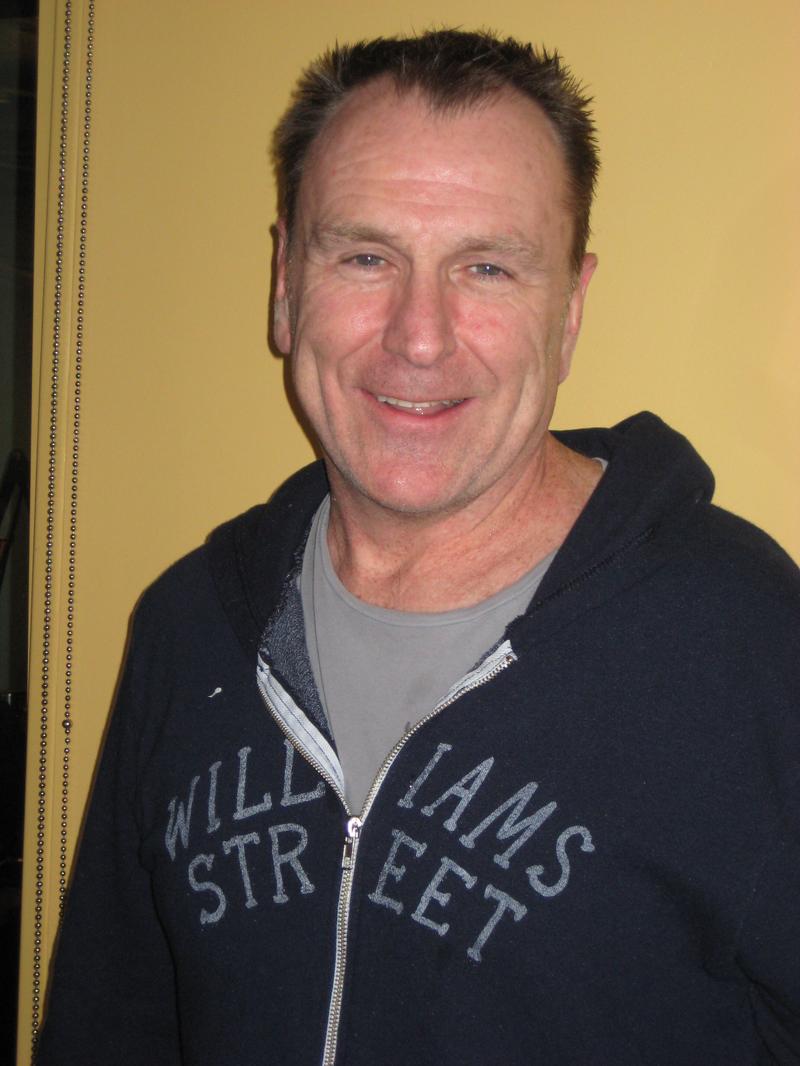 Colin Quinn was on the Leonard Lopate Show to talk about his off-Broadway play, "Colin Quinn Unconstitutional." He also told us that he's a fan of Wendy Williams. Find out what else Colin Quinn's a fan of!
What have you read or seen lately (book, play, film, etc...) that moved or surprised you?
         "Girls"        

What are you listening to right now?   
         60s bubblegum - Tommy James, etc..
What's the last great book you read?
         A Brilliant Solution by Carol Berkus
What's one thing you're a fan of that people might not expect?
         Wendy Williams

What's your favorite comfort food?
         Joe's Pizza