Judge Rules City Must Keep Sandy Evacuees in Hotels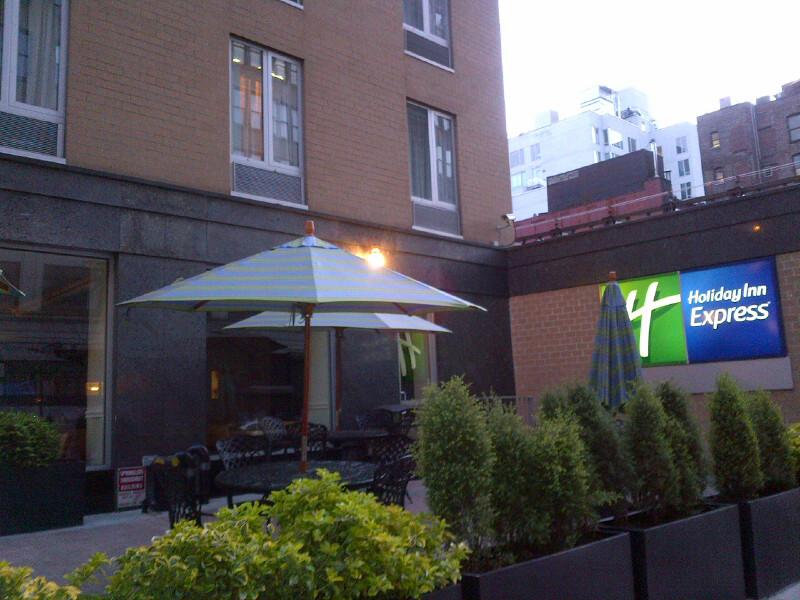 A judge has ruled that the city must continue to pay for hotel rooms for 890 Sandy evacuees who still don't have permanent homes to move into. The city tried to end the hotel program April 30th but Legal Aid sued, arguing the date was set arbitrarily.
Judge Margaret Chan said it didn't seem reasonable to terminate the hotel program just as federal funds for victims had become available. According to the decision, the city recently received $9 million dollars in rental assistance.
Legal Aid Attorney Judith Goldiner said the rental assistance could help her clients transition from hotels to permanent apartments, which is what they really want.
"They don't want to be in hotels," Goldiner said. "No one wants to be in a hotel."
The families had been told they would need to enter the shelter system if they had no place to go.  Most of those still in hotels are among the poorest storm victims.
The city said some households had refused to cooperate with finding permanent homes. Evacuees countered that caseworkers weren't doing their jobs properly.
Lawyers for the city said the program was never intended to continue indefinitely and the decision would be appealed. Senior Counsel Christina Hoggan said the decision would limit the city's ability to respond flexibility during future disasters. 
According to the decision,  the city has spent $47 million dollars on hotel rooms so far and is expecting to be reimbursed by the federal government. 
The judge did not explicitly say how long the hotel program would need to continue, but mentioned that 18 to 24 months from the date of the storm was a reasonable guidepost.