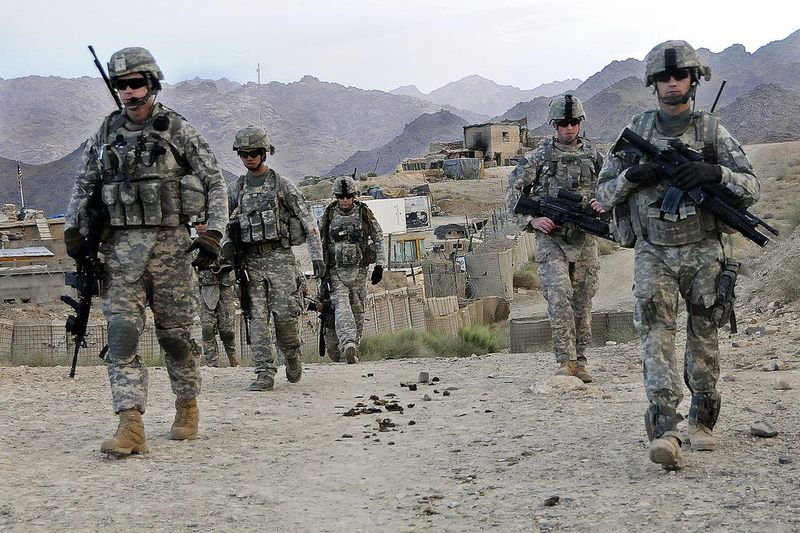 In 1992, a young Navy lieutenant named Paula Coughlin stepped forward to make a startling allegation. She said she and many other women had been sexually assaulted at the Navy's annual Tailhook Symposium in Las Vegas. After Coughlin told her story others came out; in the end, 83 women and 7 men were found to have been assaulted in that Las Vegas hotel.

In the aftermath of Tailhook, Naval Secretary Sean O'Keefe promised to clamp down on sexual assault. "Sexual harassment will not be tolerated," he said,  "and those who don't get the message will be driven from our ranks." As a consequence of Tailhook, fourteen admirals and almost 300 naval aviators were demoted or disciplined in some way.  It appeared that Paula's story had shifted something fundamental in the military.

But more than 20 years later, the statistics on sexual assault in the military tell a different story.  The Pentagon estimates 26,000 members of the armed services were assaulted in 2012 -- even though only a fraction of those assaults were actually reported.

Karen Sughrue, contributing producer for Retro Report, looked back at Tailhook's influence in a new documentary for the online news organization.