Soundcheck
Guitarist Benjamin Verdery, In The Studio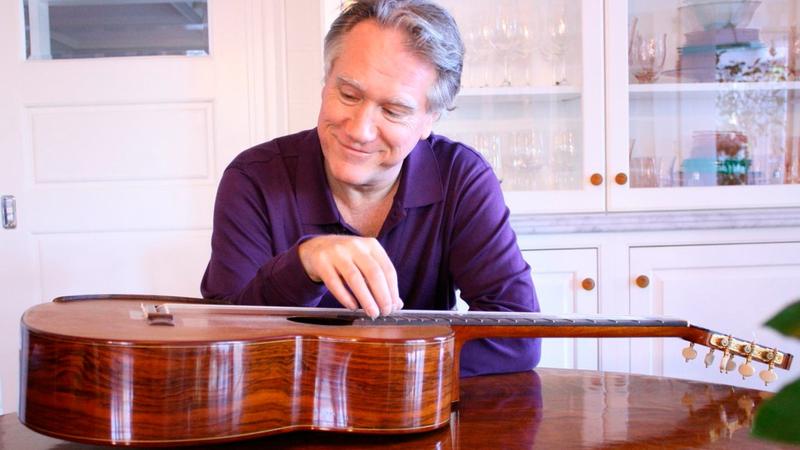 Classical guitarist Benjamin Verdery has been celebrated for his fluency with his instrument, which he clearly has great respect for — the information page on his website about his guitars is twice as long as his official biography. Verdery, who also composes, doesn't just stick to classical; he's performed classic rock songs by Jimi Hendrix and Cream, and has collaborated with musicians from countless other genres.
Set List:
"Prelude from Cello Suite #4" (JS Bach)
"Kiss" (Prince)
"In Germany Before the War" (Randy Newman)
Benjamin Verdery plays at the 92nd Street Y on May 23.