Healy Success His Own Demise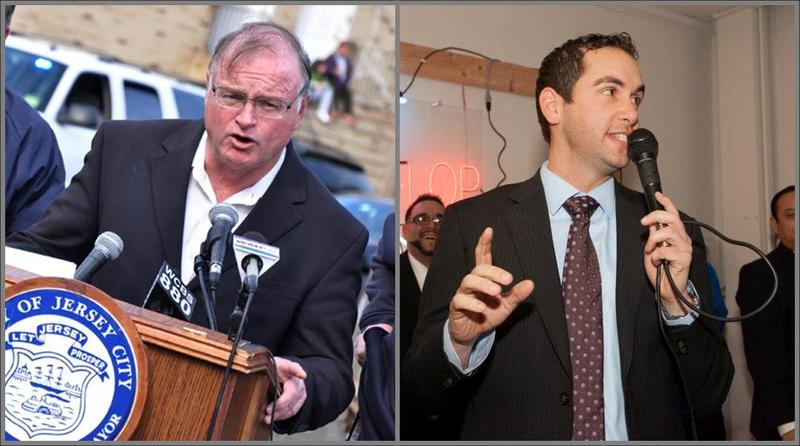 Mayor Jeremiah Healy attracted newcomers to Jersey City, and that just might have been his downfall.
Healy was defeated in yesterday's mayoral election by Steve Fulop, a 36 year old Wall-Streeter who resembles Jersey City's new growing demographic.  During the non-partisan race, the mayor portrayed Fulop as a wealthy, Wall Street interloper, but the message didn't stick.

Brigid Harrison, professor and political analyst at Montclair State University, calls it the "ultimate irony": Mayors improve conditions in their cities, only to be voted out by the young families that move in.
"It is a danger for many old school politicians, not just Mayor Healy," Harrison said, "we're seeing it in many areas where gentrification is an issue."

Healy conceded the race even before the final vote had come in. Fulop will take office on July 1st.