Music Hub
Gig Alert: Lindsay Lou and the Flatbellys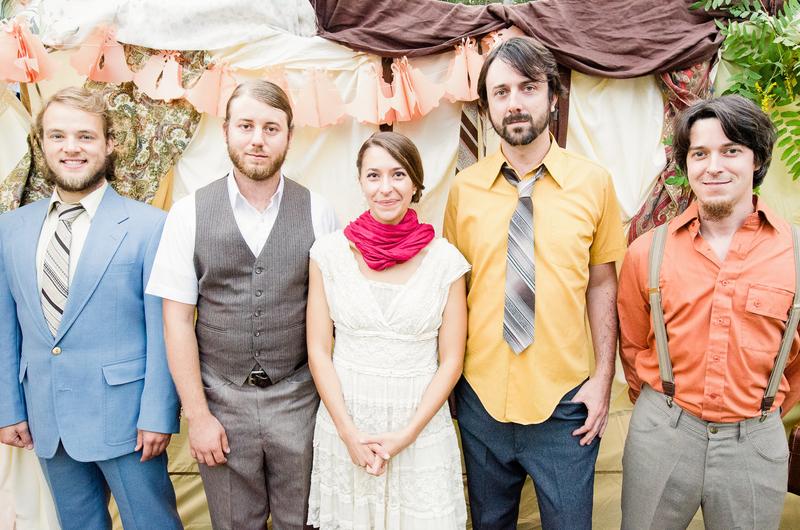 ARTIST: Lindsay Lou and the Flatbellys 
DOWNLOAD: "My Side of the Mountain." 
SHOW: Monday at St. Mazie (no cover)
First came the traditional sounds of American bluegrass.  Then there was the punky, uptempo sounds of new-grass.  Now the Michigan band known as Lindsay Lou and the Flatbellys would like to bring you something they've called 'Lou Grass.'  It's their blend of expert picking, country swing and pop.
Download "My Side of the Mountain" above, and watch a video below.