Soundcheck
'Louder Than Hell': An Oral History Of Metal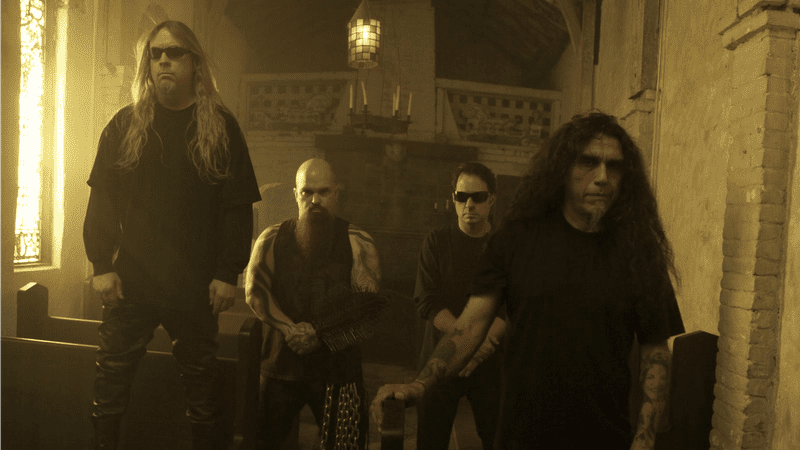 Two recent news events have shaken the metal world: The tragic death of guitarist Jeff Hanneman of Slayer; and the arrest of the lead singer of the Christian metal band As I Lay Dying, who was charged with trying to hire a hit man to kill his wife.
But in the new book Louder Than Hell: The Definitive Oral History of Metal,  Jon Wiederhorn and Katherine Turman explain that while the history of metal is full of untimely death, arson, and murder, those events are actually far from routine. The authors point out that metal's dark imagery and subject matter is an expression of mood, angst, and frustration, just like the music.
"It's like a horror film," says Wiederhorn. "A lot of the iconography and [many] of the approaches about extremism [are] on a strictly fantasy level."
In an interview with Soundcheck host John Schaefer, Turman and Wiederhorn share some of metal's oral history, told to them directly from the mouths of those who made the genre what it is.