Judge Tosses Out Indictment of Officer Who Shot Teen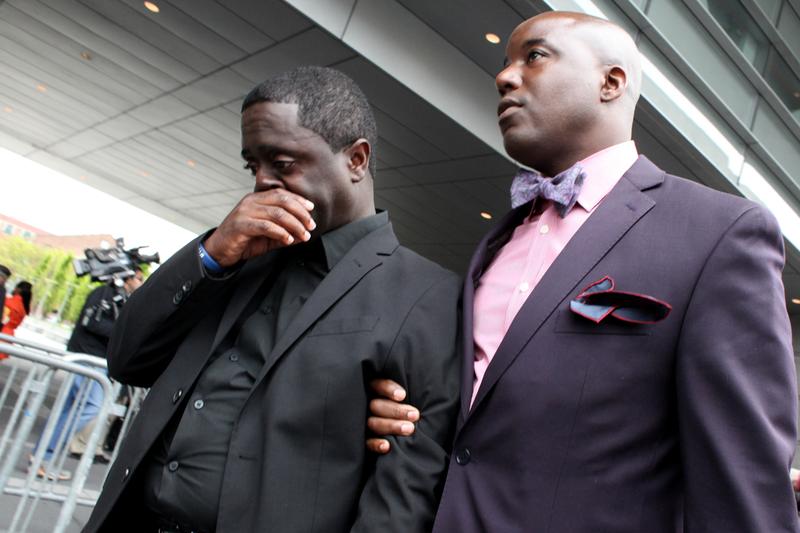 The indictment against an NYPD officer who shot and killed a Bronx teen last year was thrown out today.
The judge said the instructions given to the grand jury — that they should disregard whether Officer Richard Haste believed 18-year-old Ramarley Graham had a gun on the day he was shot dead — were erroneous.
Upon hearing the ruling, Graham's mother, Constance Malcolm, stood up in the court and shouted, "He went to his (Graham's) house and killed him!"
The case isn't over because prosecutors were expected to present the case again to the grand jury.