Note to Self
Dean at Cornell NYC Tech Dishes on First Semester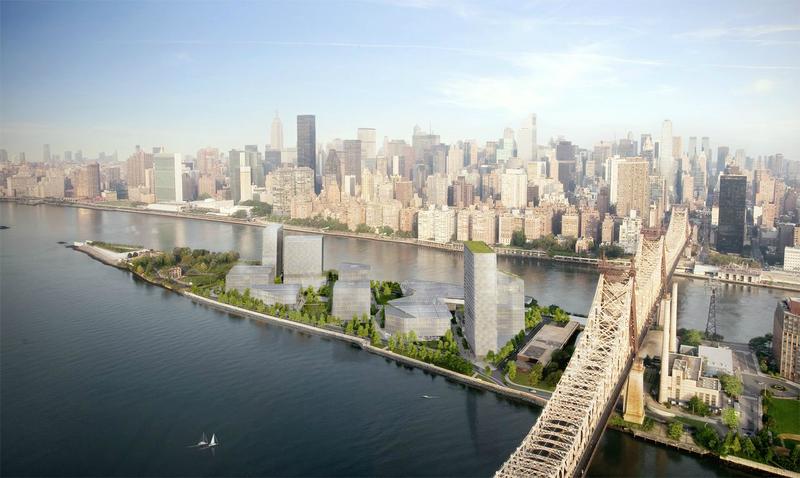 As the inaugural class at Cornell NYC Tech wraps up its first semester, we checked in with the school's founding dean Dan Huttenlocher on the real-world skills stressed in the curriculum, the school's mission and what's being done to attract more women to the one-year program.
All seven of the graduate students in the so-called "beta class" are guys.
"The applicant pool is overwhelmingly male. Overwhelmingly white and Asian male," Huttenlocher told WNYC's Dan Tucker at a recent Open Studio where the students showed off entrepreneurial projects.
Cornell NYC Tech is reaching out to undergraduate institutions to drum up interest among young women, Huttenlocher said. It's also working with the startup Girls Who Code to train middle school girls in computer science.
The school expects about 20 students in next year's class.