Quinn Speaks to Barnard College Students about Personal Struggles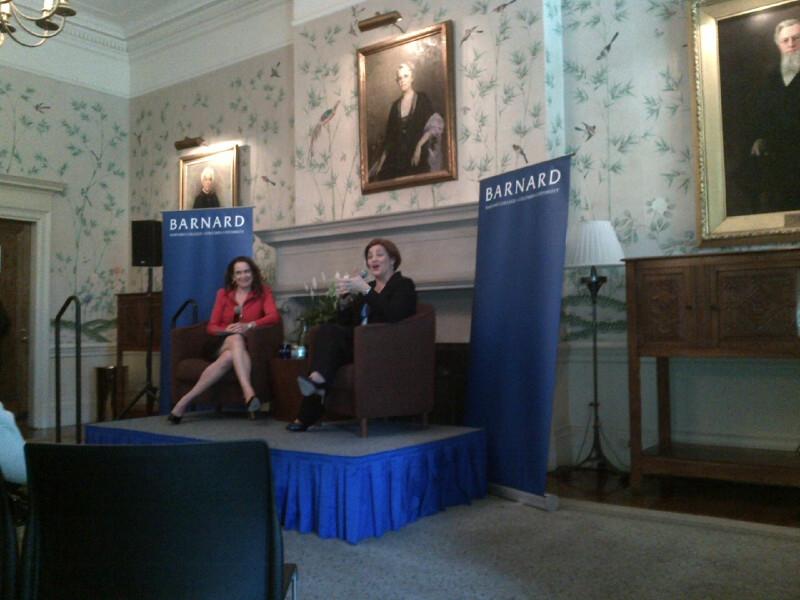 City Council Speaker and mayoral candidate Christine Quinn spoke candidly about her personal struggles with alcohol and bulimia, and answered earnest questions from about three dozen young college women seated in a small, intimate room at Barnard College Tuesday.
Quinn spoke of caring for her mother who was dying of cancer and of secretly believing the illness was her fault. She explained that using alcohol was, "a way to kind of get a sense of relief from all the chaos...that was going on." Quinn said today she considers herself a recovering alcoholic but would not say whether she attends Alcoholics Anonymous meetings.
The front runner for mayor was met with skeptical questions from the press who wanted to know why she waited until now to reveal these personal struggles instead of coming out with them sooner. "I hear that," Quinn said. "And to some degree I wish I had been ready sooner."
Her personal memoir is scheduled to come out next month.