Fathead Minnows: Free to Good Westchester County Homes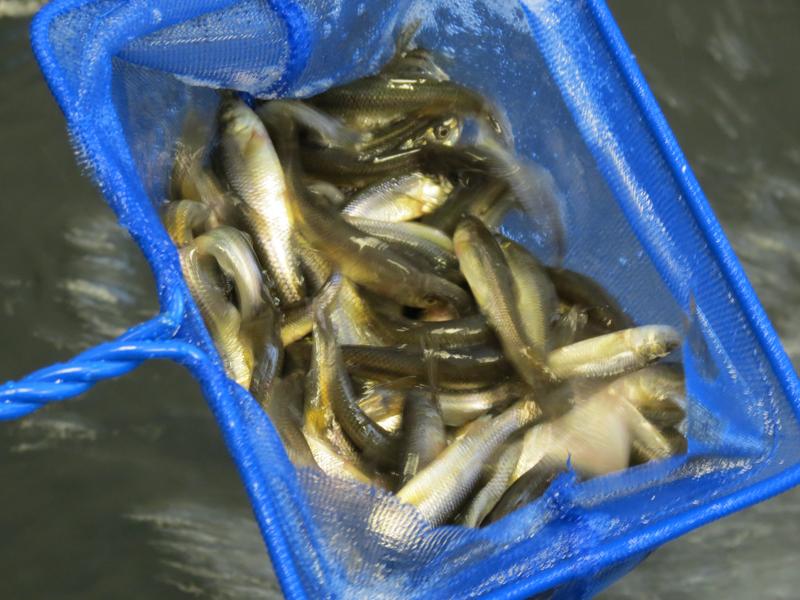 If you live in Westchester and have a pond on your property, the county's Health Department has a present for you.
As part of its battle against West Nile Virus, the Westchester County Health Department is giving away 100 lbs of "mosquito-eating minnows."
The fathead minnows dine on mosquito larvae and pupae, which typically gestate in standing water.
(Photo: Go ahead, take these home: John Ruggiero, Senior Sanitarian with the Westchester County Department of Health, holds up a bag of fathead minnows/Courtesy Westchester County Department of Health)
"I hope everyone with a pond will take advantage of this second chance to acquire minnows and help us reduce the mosquito population," said county Health Commissioner Sherlita Amler.
Residents can pick up the free bags of minnows this Thursday and Friday at the county airport, from noon to 6 p.m.
Westchester County had four cases of West Nile Virus last year.
(Number of West Nile Virus cases in 2012 in the New York counties in the metropolitan area/Graphic by the CDC)