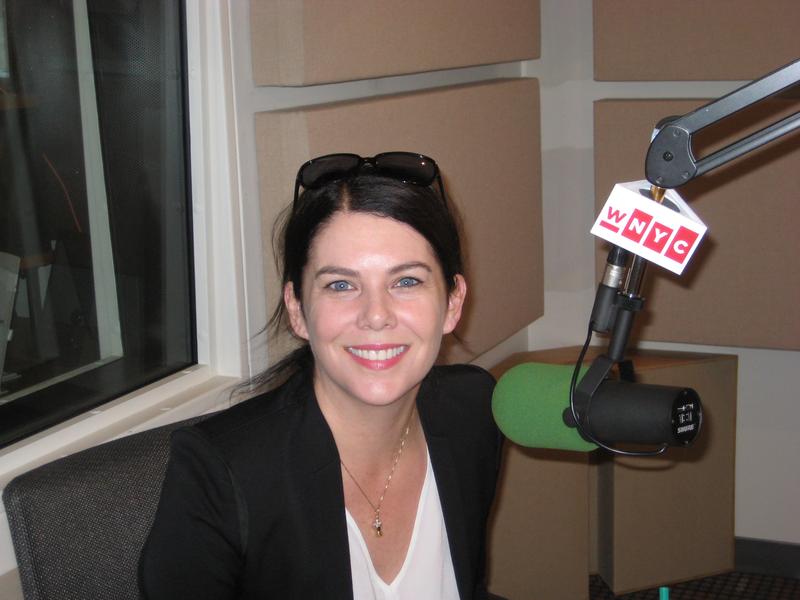 Gilmore Girls star Lauren Graham was on the Leonard Lopate Show to talk about writing her debut novel, Someday, Someday, Maybe. She also told us what's on the playlist she's making for the actors who play her kids on the comedy series Parenthood.
What are you listening to right now?
        I'm making a playlist for my tv children of the music I listened to in college (they asked).  So I've been steeped in Elvis Costello, Billy Bragg, Squeeze and Joni Mitchell.
What's the last great book you read?
        Carol Rifka Brunt's Tell the Wolves I'm Home
What's one thing you're a fan of that people might not expect?
        Decorating.
 
What's your favorite comfort food?
        Toast with Butter