Sandy's 'Forgotten Child' Struggles to Recover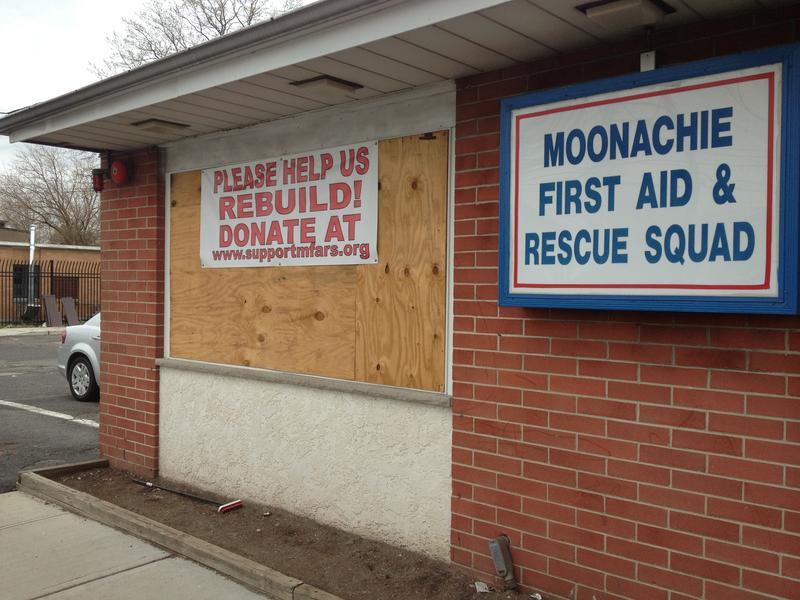 Most of the attention on Sandy's impact has focused on coastal areas, but several inland towns were also devastated, including the small, Bergen County borough of Moonachie.
The tiny community suffered severe flooding during the storm when the Hackensack River jumped its banks, leaving it without essential services, such as ambulance and rescue trucks. Six months later, the town hall is still operating out of a trailer and residents are worried about when their town will be rebuilt, and whether it will survive the next big storm.