NY Women Weigh in as Surgeon Says Jolie's Surgery Not for Everyone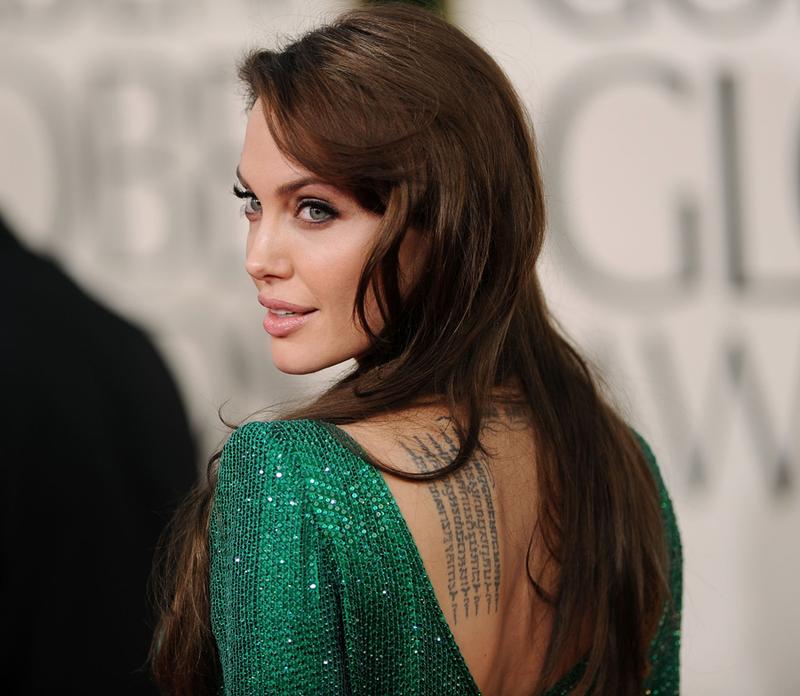 A breast cancer surgeon says Angelina Jolie's decision to undergo a preventive double mastectomy isn't for everyone.
Dr. Alexandra Heerdt, a surgeon at Memorial Sloan Kettering, said she thought Jolie's op-ed in the New York Times on Tuesday revealing that she had the procedure done was "amazing" – but she pointed out that only about 5 percent of women carry this specific mutation.
"That was not as prominent (in the article) as maybe I thought it could have been," Heerdt said, "just to make it clear that this isn't for everybody."
Tough decisions often accompany tough news, and when doctors told Angelina Jolie about the gene mutation that significantly increases her risk of developing breast cancer, the actress made an extreme decision.  She decided to have a preventative double mastectomy.
WNYC went to Washington Square Park and asked New York women what they would do if faced with a similar choice.
Nneka Ani, 24, Bronx
"I would have to really think about how much of a difference it would make in not getting the disease. Because I'm young, I don't know what's going to happen. So I wouldn't make that bold of a decision unless I was sure that I had a really high chance of getting the cancer."
Ann O'Sullivan, early 40s, Queens
"With advances in cancer technologies, hopefully there will be other avenues to take other than that radical step."
Maria Calandra, 36, Williamsburg, Brooklyn
"I feel like sometimes you hope that you wouldn't have to face these things, so you don't spend much time considering it.  I feel like it's something you can't consider until you have to. But right now I'm an artist and I have no health insurance. So a big consideration would be financial."
Kristina Duran, 18, student at NYU
"You're still the same person without your breasts or if you decide to take out your ovaries. It's a decision you should solely make because it's your body."

Stephanie Collantonio, 24, Long Island
"I would want to know where the numbers came from that indicated my risk of developing breast cancer, what that would mean in terms of the longevity of my life and how that could affect me, if at all. If I had a risk of developing breast cancer when I'm much older woman, then that makes a huge difference compared to if I was at risk at developing breast cancer now."
How about you? Would you undergo a preventive surgery like Jolie did?Tweet us @WNYC or call 855-8-MY-WNYC. We may use some of your comments on air.