Soundcheck
American Idol Scoop; Ira Berkow Picks Three; Leon Botstein On Stravinsky; French Horn Rebellion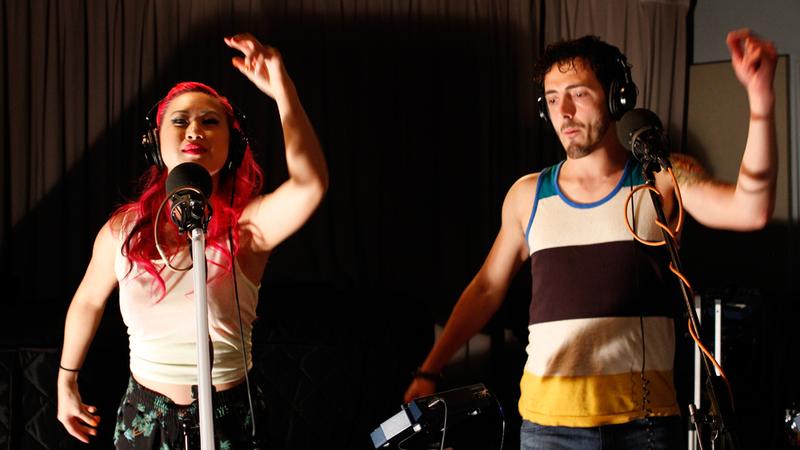 In this episode: Season 12 of American Idol wraps up this week, and writer Jethro Nededog recently reported that the show will have all new judges next year. He talks about why Idol is making the change and how it can reverse the show's ratings slump.
Plus: Pulitzer Prize-winning sportswriter Ira Berkow just published Summers at Shea: Tom Seaver Loses His Overcoat and Other Mets Stories. He joins us with a few of his favorite songs -- and some sports lore.

And: American Symphony Orchestra music director Leon Botstein explains why 1913 was the right time for Stravinsky's The Rite of Spring.
Also: Unofficial candidates for "best band name in recent memory" French Horn Rebellion bring their strobe lights, glowing jackets, and irresistible dance beats to the studio. (Oh, and yes, French horns are involved.)