Nearly 7 Months After Sandy, Manhattan VA Fully Restores Service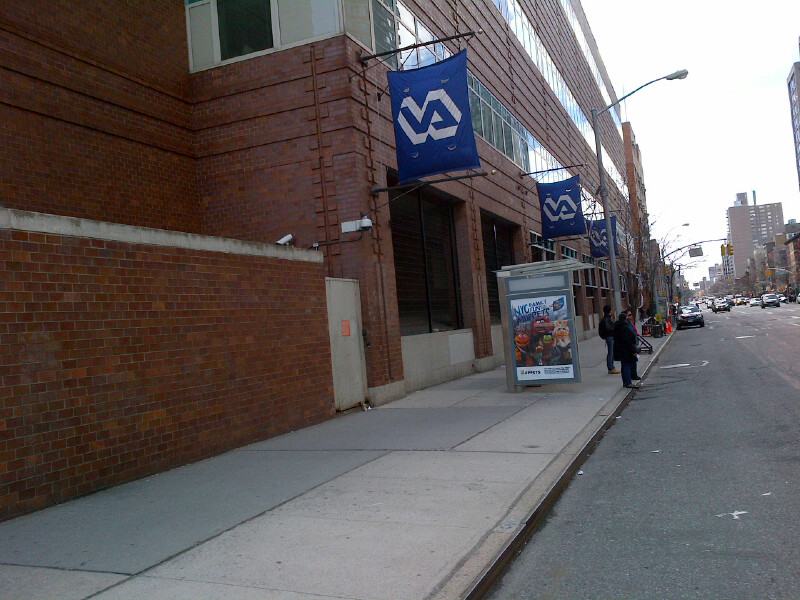 The Manhattan VA is re-opening this week as a full-service hospital with a fully operational ER and the ability to house patients overnight almost seven months after the facility suffered extensive damage during Sandy.
Veterans groups have complained about the pace of repairs. Nearby Bellevue and NYU hospitals, which also had parts of their electrical, heating and elevator systems destroyed, have now been operating for months.
Veterans have been going to other hospitals in Brooklyn, Queens and the Bronx, which has meant hours-long commutes for many with complicated health needs.
"Some would say, 'I'm going to wait until Manhattan re-opens,' and that's the group we worried about," said Martina Parauda, director of the VA's New York Harbor Healthcare System.
The VA resumed taking outpatients in April for many same-day treatments and examinations. Surgeries won't resume until next week.