NJ Supreme Court Wades Into Dune Debate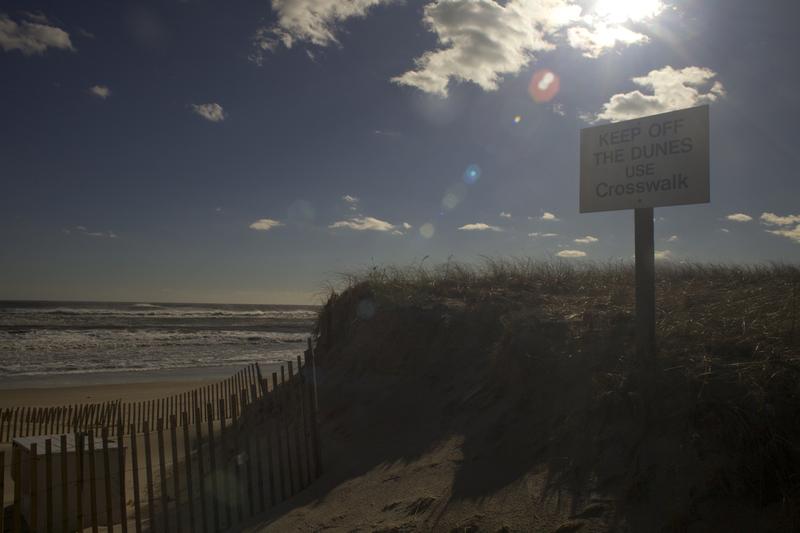 The New Jersey Supreme Court will hear arguments Monday in a case that could make it more costly for towns to build protective dunes on the beach.
Towns up and down the Jersey Shore are concerned they'll have to pay homeowners for the right to build dunes on their property after a Harvey Cedars couple was given $375,000 by an appellate court in 2009.
But beachfront property owners are wary of signing over their property rights to the government, who they say may build structures other than dunes once they have the land.
Listen to the audio above as WNYC's Janet Babin offers analysis on the issue.