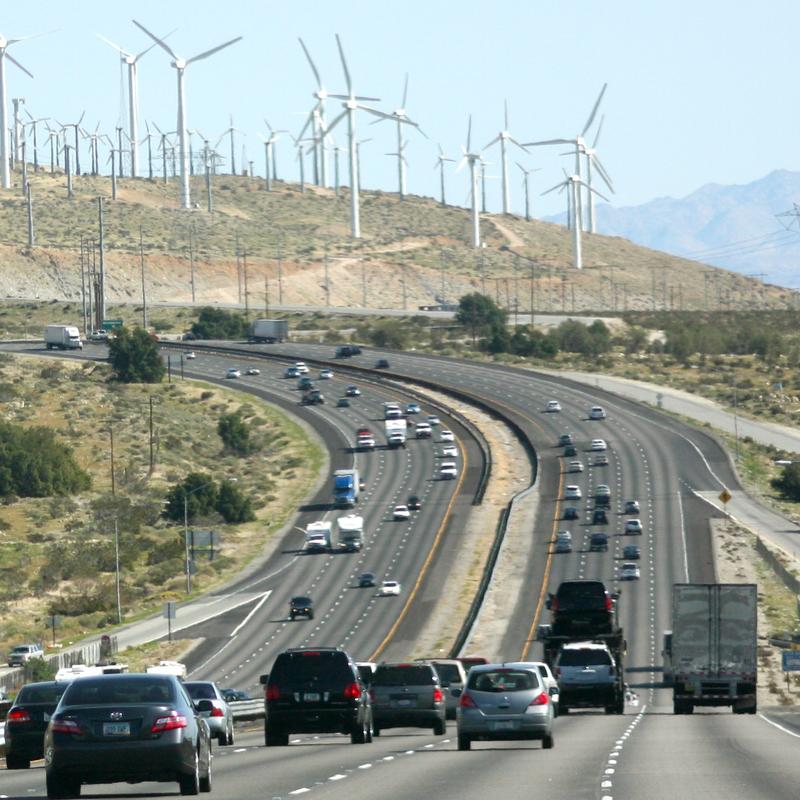 TN MOVING STORIES is available by email. Signup here.
TOP STORIES ON TN:
Did you read -- and hear -- TN's investigation into why NJ Transit stored trains in flood-prone areas during Sandy? Wait, there's more: TN's Andrea Bernstein and Kate Hinds will be on the Brian Lehrer Show this morning to talk about how NJ Transit failed Sandy's test. We'll be taking questions! Call in and join the conversation.
And: read the accompanying story in The Record as well.
(Radio fans: Part two of the story will air on Tuesday)
Who Likes Electric Cars? Rich, Educated, Middle-Aged Men, That's Who (link)
DOT Demos NYC Bike Share at Brooklyn Navy Yard (link)
LINKS FROM ELSEWHERE:
Also on the BL Show today: the future of Penn Station. (WNYC)
The average concentration of carbon dioxide in the atmosphere has passed a milestone. "Virtually every automobile ride, every plane trip and, in most places, every flip of a light switch adds carbon dioxide to the air, and relatively little money is being spent to find and deploy alternative technologies." (New York Times)
Why is this worrisome? As Fast CoExist puts it: "The last time there has been this much carbon dioxide in the air was 3 million years ago, and the Earth was not a fun place to be."
New transit-only lanes are working to reduce bus commute times on San Francisco's Church Street. (SF Examiner)
Amtrak's St. Louis service is in jeopardy unless the state comes up with a subsidy. (Kansas City Star)
Profile: Toronto pedestrian activist Dylan Reid. (Toronto Star)
Amtrak is putting 70 new trains on its Northeast Corridor line this fall. (AP via NECN)