This Week in Politics: Corruption and What Happens When Pols Speak Off the Cuff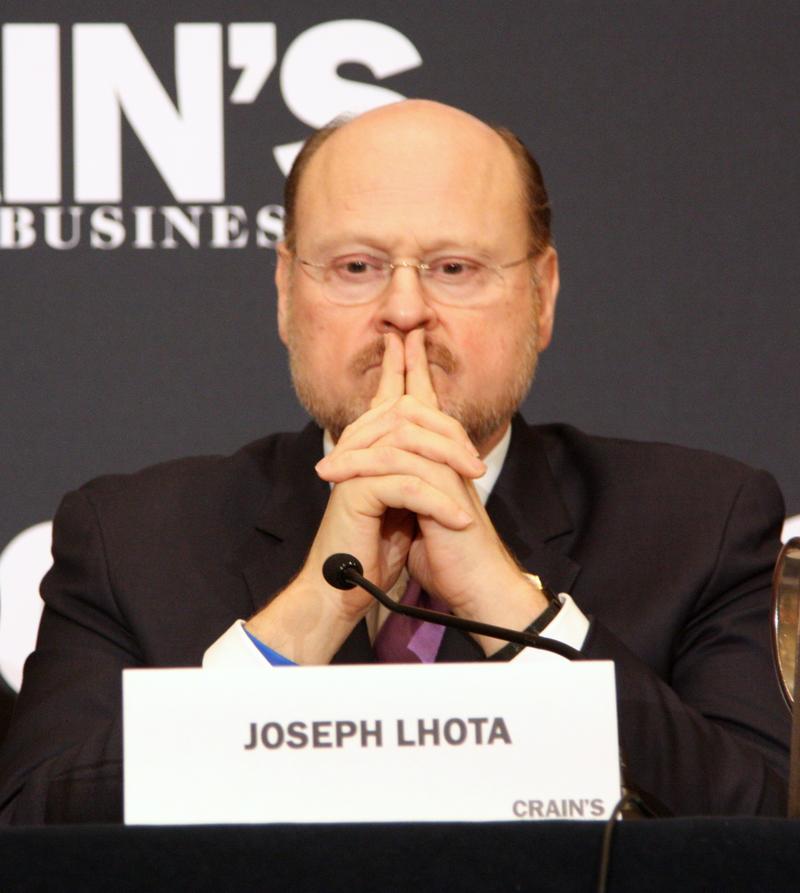 Joe Lhota calls Port Authority police officers "mall cops," as other candidates tap dance around the politics of bike lanes. And Corruption sweeps Albany. Again.
WNYC's Metro Editor, Andrea Bernstein, sat down with reporters Anna Sale and Brigid Bergin to discuss this week in politics.