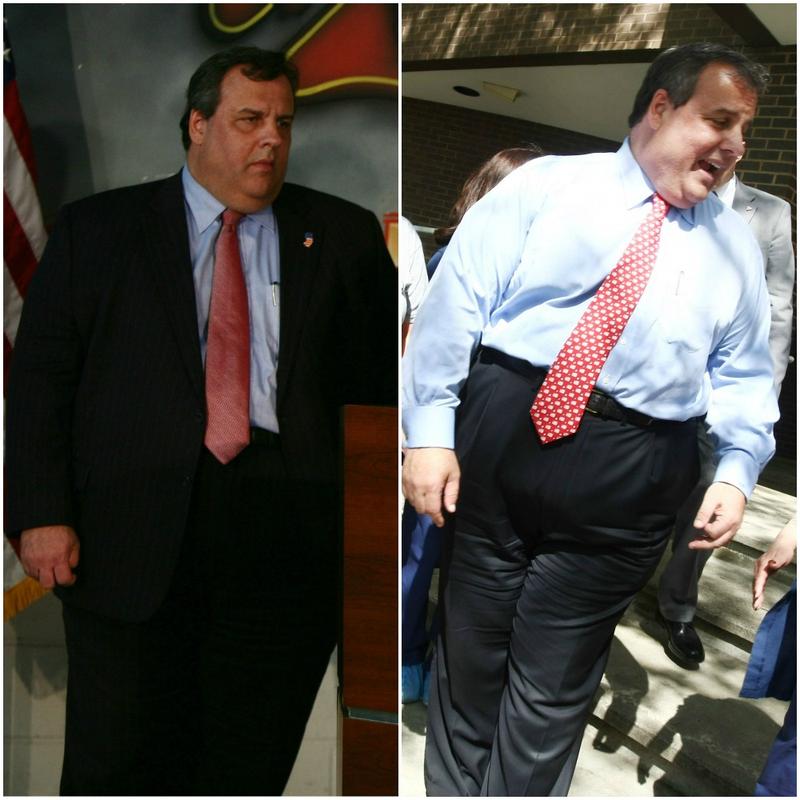 On this week's episode of Gabfest Radio from Slate and WNYC, Political Gabfest panelists Emily Bazelon, John Dickerson, and David Plotz – in a special live taping hosted by WBUR and the Harvard Book Store in Cambridge, Massachusetts – discuss the malleability of the "red line" President Obama defined for an intervention in Syria, and a possible ratcheting up of the surveillance state after the Boston Marathon bombings. They also debate whether New Jersey Governor Chris Christie's lap-band surgery is purely about improving his health, as he says, or whether presidential politics also played a role.
Then on the Culture Gabfest portion of the show, panelists Stephen Metcalf, Dana Stevens, and June Thomas discuss Iron Man 3: typical summer tent-pole action fare or serious meditation on PTSD and the war on terror? They then dissect Steven Soderbergh's State of Cinema address, today's movie-going psyche, and the complicated relationship between art and commerce. Finally, the Gabfesters enter the world of the versatile (and pretty blue) stand-up comic Amy Schumer by way of her new Comedy Central series, Inside Amy Schumer. 
Join the Gabfest discussion all week long at the Political Gabfest Facebook page and the Culture Gabfest Facebook page.
Here are links to some of the items mentioned in this week's episode: 
POLITICAL GABFEST (Click here for this week's individual episode at Slate): 
Emily references John Mueller's discussion, in Foreign Affairs, of how the use of chemical weapons in Syria could affect U.S. policy. 
Some lap-band FAQs, via the Daily Beast.
In 2011, Michael Kinsley argued that Chris Christie was too fat to be President. 
John says that around 40 percent of Americans are obese—the CDC puts the number at 35.7 percent.
CULTURE GABFEST (Click here for this week's individual episode at Slate): 
An Iron Man 3 review and Spoiler Special from Dana Stevens for Slate. 
Previous Shane Black movies including Kiss Kiss Bang Bang, Last Action Hero, and the Lethal Weapon movies.
Chris Heath's April 2013 profile of Robert Downey Jr. in GQ.
The transcript and video of Steven Soderbergh's State of Cinema keynote from the San Francisco Film Festival.
Richard Brody for The New Yorker online on Soderbergh's address.
Aisha Harris for Slate on Soderbergh's upcoming HBO movie about Liberace and his 1989 movie Sex, Lies, and Videotape.
Dan Kois' Slate "Completist" column about Soderbergh's movies.
Tim Burton's 1989 movie Batman and the 2011 Iranian drama A Separation. 
"Steven Soderbergh on Quitting Hollywood, Getting the Best Out of J-Lo, and His Love of Girls" in New York.
Jason Zinoman on Amy Schumer for the New York Times. 
Stand-up comic Sarah Silverman.
Endorsements: 
June: Graeme Wood 's "Subu Must Die: How a Nation of Junkies Went Cold Turkey," in the New Republic: The story of how the nation of Georgia miraculously cleaned up its epidemic needle-drug addiction. 
Dana: BBC Radio 4's podcast Tweet of the Day. Each episode presents the song and story of a different bird.
Stephen: Shane Black's 2005 movie Kiss Kiss Bang Bang; delightful from beginning to end, it will make you like Val Kilmer. 
End Music: "Broken" by Robert Downy Jr., from the movie Kiss Kiss Bang Bang.