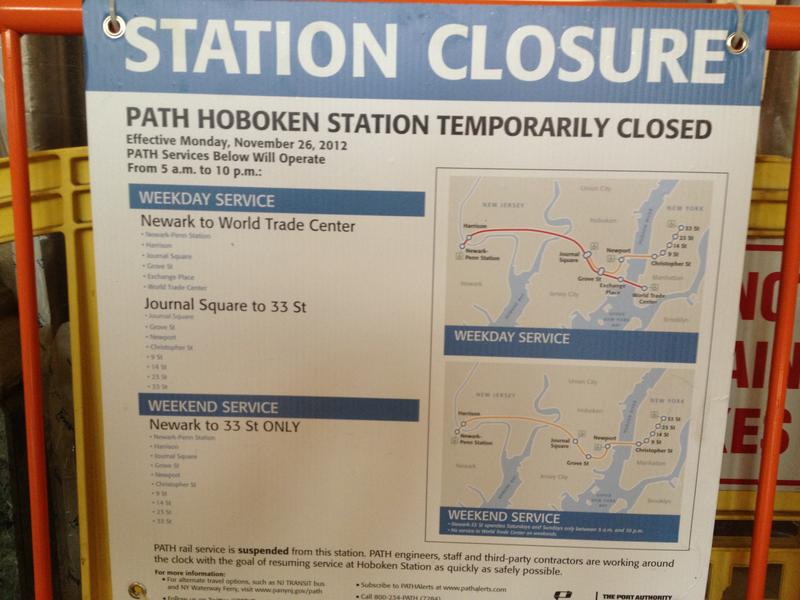 WNYC News metro editor Andrea Bernstein and Kate Hinds, producer/reporter with Transportation Nation, discuss their reporting on the differences between the MTA's and NJ Transit's preparations for Sandy and level of damage the two systems suffered from the storm.
---
WNYC and The Record asked, separately, for documentation of NJ Transit's hurricane preparedness plans. Both news organizations received the same reply: a three-and-a-half page document with the words "New Jersey Rail Operations Hurricane Plan" atop the first page.
Everything else was blacked out.