Soundcheck
Song Of The Summer Contenders; Anthony de Mare On Sondheim; Jump Songs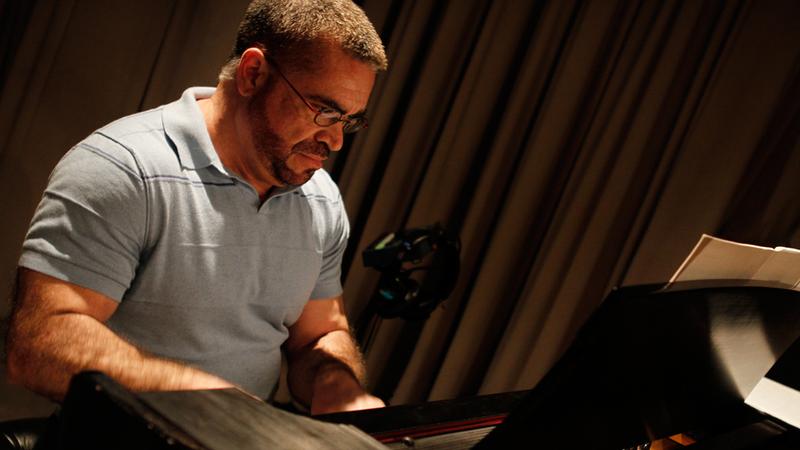 In this episode: The race is now on for song of the summer! Amanda Dobbins, who writes for New York Magazine's Vulture blog, joins us with some of the early contenders.
Plus: Pianist Anthony de Mare recently invited composers and musicians to re-imagine the works of Stephen Sondheim as solo piano pieces. He plays some of them live.
And: Last week, we learned of the death of Chris "Mac Daddy" Kelly, one half of the '90s hip hop duo Kriss Kross -- whose 1992 debut single "Jump" hit the top of the charts and became a huge party hit. We hear about that song -- and the history of songs about jumping.
Also: more of your musical guilty pleasures.