TN MOVING STORIES: Transpo News Links from Around the Web
Friday, May 10, 2013 - 08:18 AM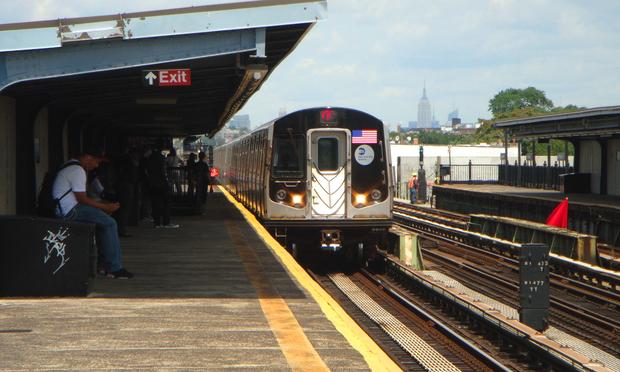 (beanhead4529/flickr)
TN MOVING STORIES is available by email. Signup here.
TOP STORIES ON TN:
NYC's Bike Share to Launch on Memorial Day (link)
Bay Bridge Bolt Fix Could Cost $10 Million, Opening Date Still Unclear (link)
LINKS FROM ELSEWHERE:
A day after getting a rave review in Consumer Reports, shares of Tesla Motors soared 24%. (Detroit Free Press)
Ninety-four percent of Texans use seat belts. (KUHF)
Residents and business owners in the path of Maryland's future Purple Line are being notified they might have to move if the rail line goes through. (Washington Post)
Shanghai could introduce the country's first suspended monorail train by 2015 to improve the city's worsening traffic congestion and pollution levels. (China Daily USA)
One question awaiting DOT nominee Anthony Foxx: where do you stand on the FAA's in-flight prohibition on electronic devices? (The Hill)
BART may become a lot more bike-friendly. (San Francisco Examiner)
Los Angeles is looking for about $78 million to finish work on the 405 freeway widening project. (KPCC)
In Chennai, a highway divides old and new economies. (Next City)
A New York City council member used the word "sucks" four times to describe his view of the F train. (New York Daily News)
Looking for weekend plans? Check out the parade of vintage trains at Grand Central Terminal. (Gothamist)
Kate Hinds covers transportation for WNYC News.