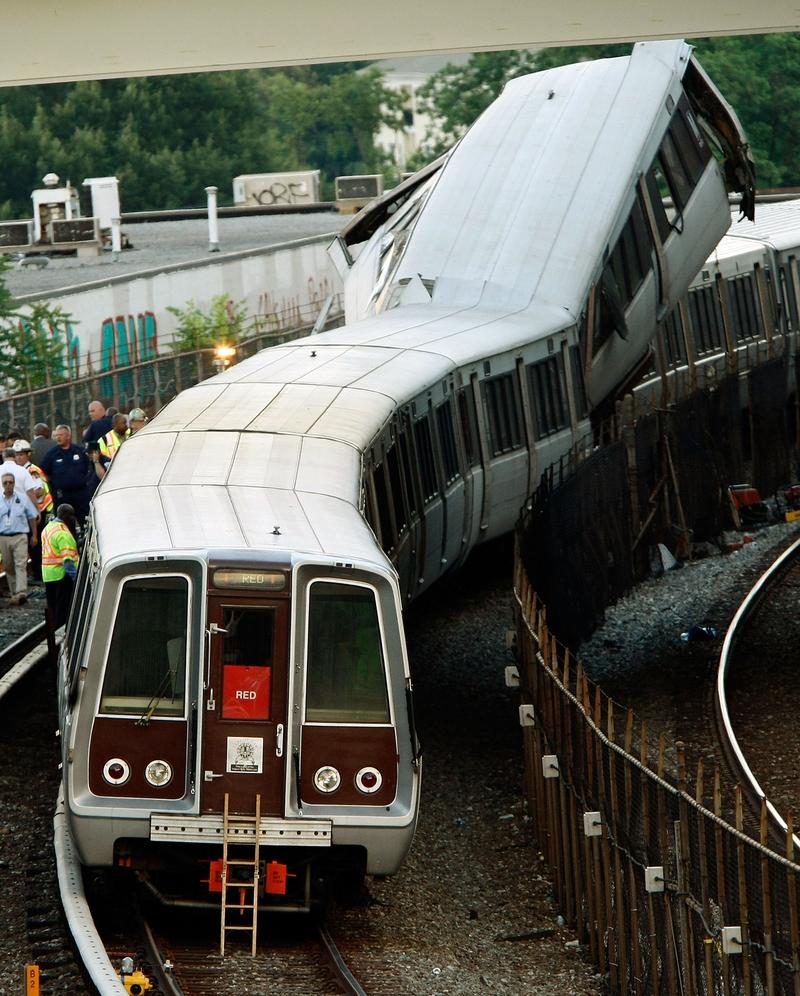 Fifteen percent of D.C. Metro workers say they don't feel comfortable reporting safety problems. That's one of the findings from a survey of Metro workers that is part of the transit agency's efforts to change the safety culture and prevent accidents like the deadly 2009 Red Line crash. 
Eighty-five percent of Metro employees who responded to the transit authority's survey said they feel free to report a safety violation or concern -- and about the same percentage felt they are adequately trained to safely perform their jobs.
Since the Red Line crash killed nine and injured dozens, Metro has been trying to encourage greater vigilance and encourage more employees to report problems, even when they might reflect badly on themselves or colleagues.
The survey found just 43 percent of workers who witnessed a "safety violation or concern" officially reported the issue.
About two thirds of WMATA's workforce filled out the survey. As WAMU reported in February, the transit authority is completing a memorandum of understanding with its unionized rail workers to establish a confidential "close call" reporting system to catch potential safety hazards that would otherwise go undetected by Metro's usual safety reporting systems.
The findings will be presented to the Metro board Thursday.