Soundcheck
Molly Ringwald's Jazzy Roots; Black Producers Lacking on Broadway; Jason Vieaux, In The Studio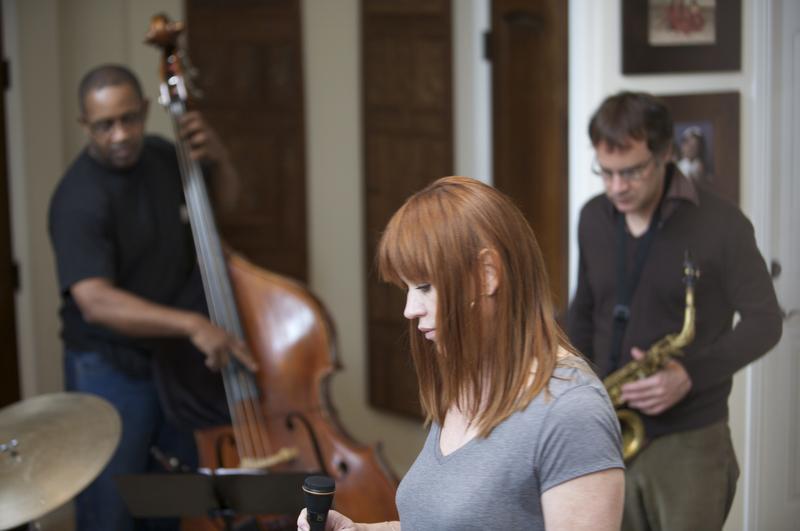 In this episode: Sixteen Candles star Molly Ringwald recently released an album, Except Sometimes, made up of jazz standards — and a jazzified version of the angsty Breakfast Club movie theme, "Don't You Forget About Me." She stops by our studio.
Plus: Keli Goff, special correspondent for The Root, joins us to talk about a lack of diversity behind-the-scenes on Broadway — particularly when it comes to producers.
And: Classical guitarist Jason Vieaux is expanding the bounds his genre. He shows off his chops in the Soundcheck studio.