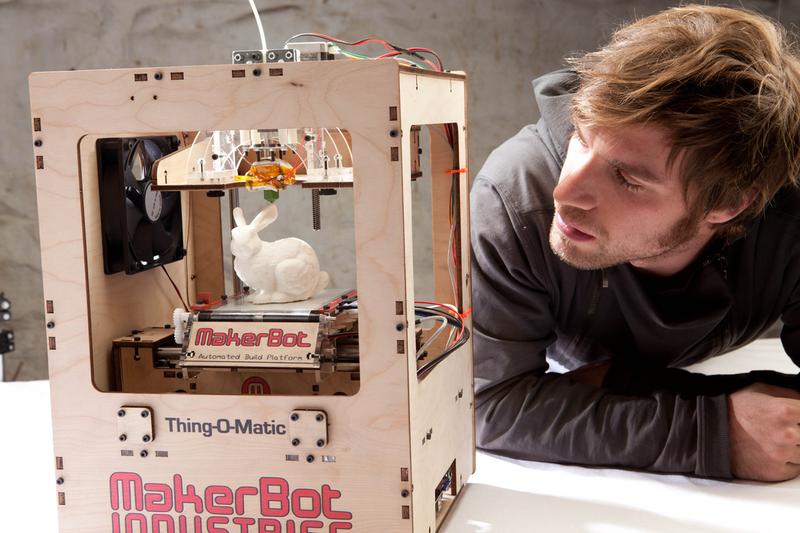 "Absurdly fast and wonderful." That's how MakerBot CEO Bre Pettis describes Google Fiber, a kind of futuristic internet 100 times quicker than broadband. You can get it in Kansas City, but not New York.
Listen to the 3D-printing guru lay out what he thinks New York needs to grow its tech economy: Better broadband, Wi-Fi in every subway car and station, more STEM education, less red tape. 
"You either embrace the future or get left behind," Pettis said. "We need to get a few steps ahead so we can continue to be an innovation center."