Mayor Says Decline in Stops Proves Tactic Works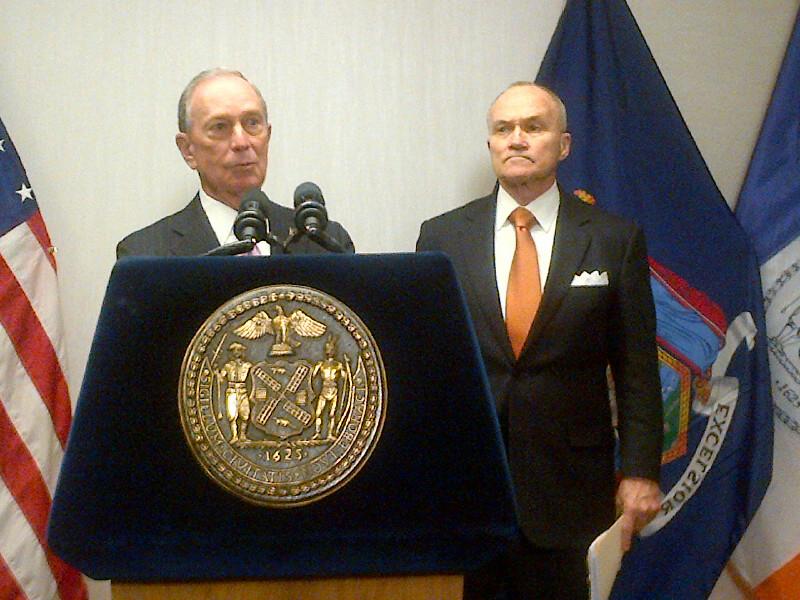 Both the NYPD's use of stop and frisk and crime in the city are on the decline, recent data shows.
Mayor Michael Bloomberg said Tuesday the 51 percent decline in stops in the first three months of 2013 compared to this time last year and the continuing drop in crime shows the tactic is effective.  
"If you think you're going to get stopped you don't carry a gun," Bloomberg said.
But critics of stop and frisk say the mayor can't have it both ways: if the tactic helps deter crime why would it continue to go down even as fewer stops are also taking place?
Stop and frisk has faced renewed scrutiny in an ongoing federal class action lawsuit that's wrapping up this month.