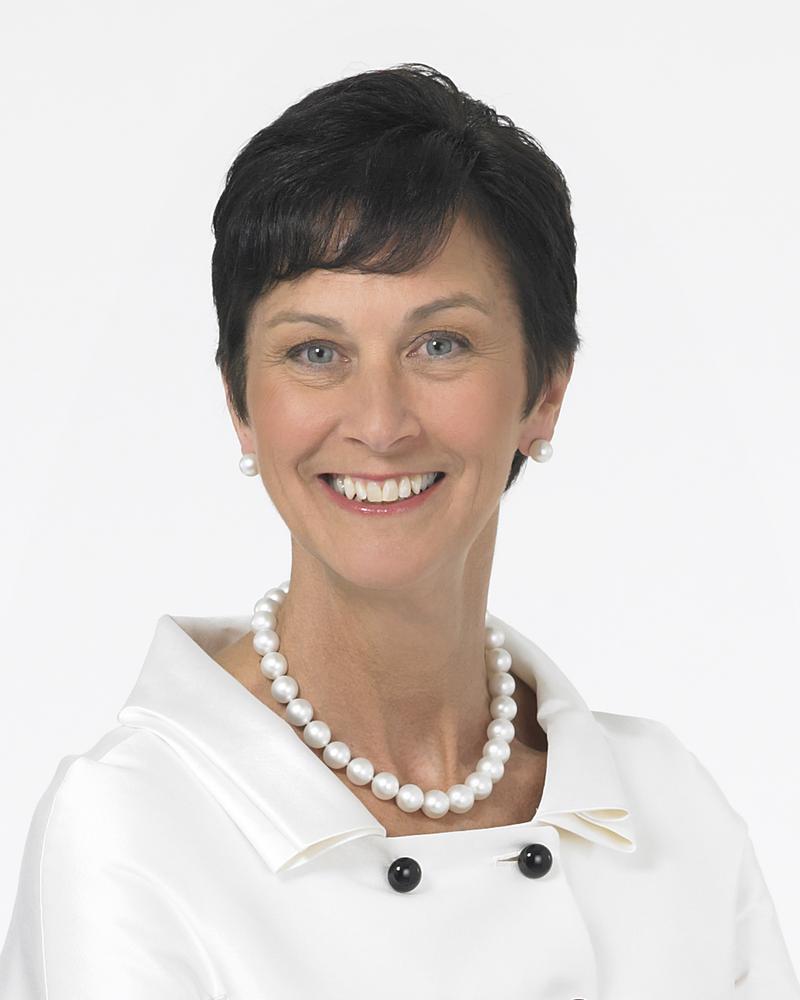 All this week we're talking to women and mothers about the real struggles of making a full life fit into a career or vice versa.
At home Karen Peetz is a mother of two, and at work she's the president of BNY Mellon, a multinational bank and financial services corporation with over $1.4 trillion in assets.
For Peetz, there weren't many female role models who came before her in the male-dominated banking world. "Anyone who I did see and I respected, male or female, I watched what they did," says Peetz. "I saw how they handled themselves and I tried my best to pattern my leadership and my behavior after those I respected."
That focus on self-improvement clearly paid off because Peetz is now one of the most powerful women on Wall Street. However, she says that like most working mothers she fought feelings of inadequacy: "I think you have to fight against guilt...ambivalence, frankly, cause that's not helpful for either your family or your career."