Soundcheck
Brian Eno Blows Our Minds (Again); Rachel Zeffira's Dreamy Pop; Rich + Tone Talauega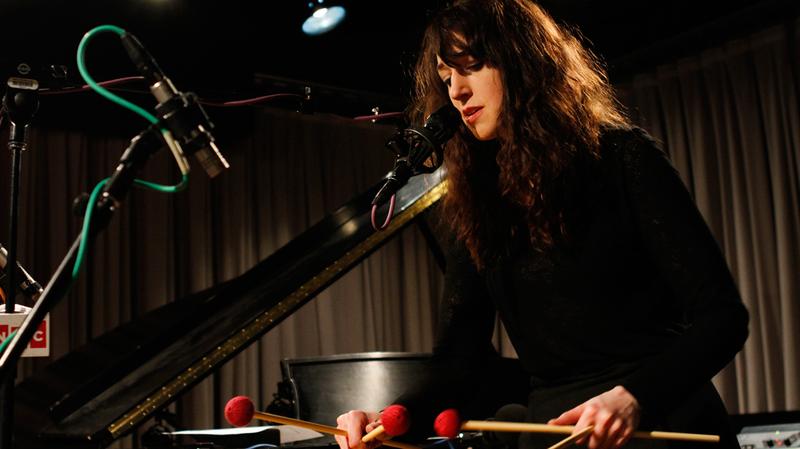 In this episode: We talk with musician, producer, songwriter and all-around big thinker Brian Eno about the East Coast premiere of his audio-visual installation, 77 Million Paintings.
Plus: Singer and composer Rachel Zeffira performs songs from her dreamy debut album, The Deserters, in our studio.
And: Choreographers, dancers and brothers Rich Talauega and Tone Talauega have worked on music videos for Chris Brown, Jennifer Lopez, Madonna and more. They talk about growing up with Samoan traditional dance, and getting their first big break with Michael Jackson.
Also: More of your musical guilty pleasures.