Christie on His Weight: 'It's Not a Career Issue'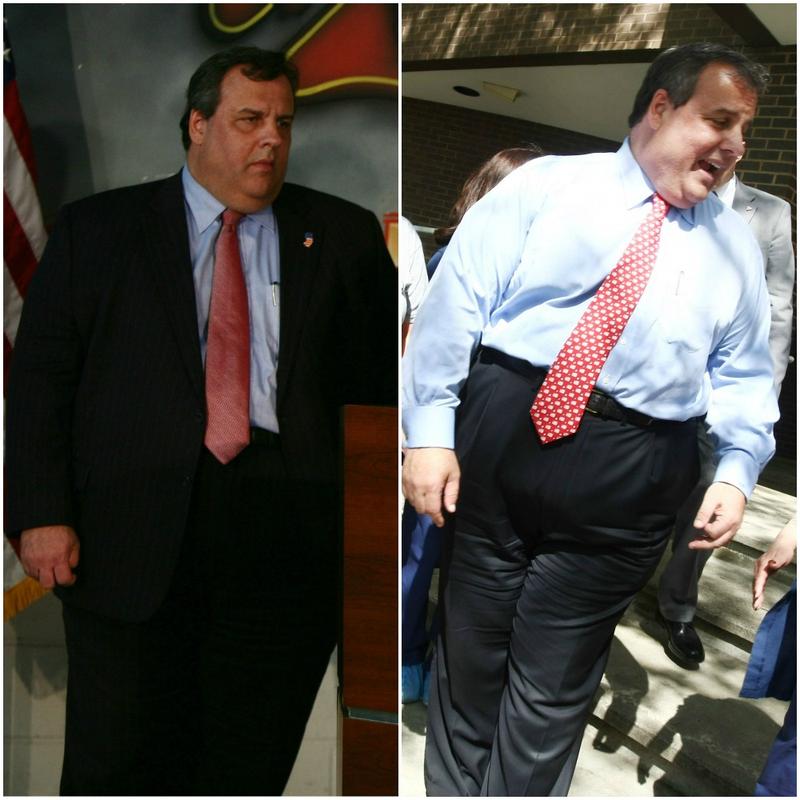 New Jersey Governor Chris Christie said his decision to undergo gastric band surgery to lose weight was not a career move — and that he has no interest in becoming a role model. 
Christie told reporters on Tuesday that he wanted to slim down for his wife and four children — and that he wasn't motivated by a potential run for president in 2016.
Christie on his health and surgery decision: "this is a helluva lot more important than running for president."

— T.L. Langford (@tlangford) May 7, 2013
Christie on his weight "it's not a career issue for me."

— T.L. Langford (@tlangford) May 7, 2013
Christie says he feels great about himself now but he felt great about himself before the surgery.

— T.L. Langford (@tlangford) May 7, 2013
During the Feb. 16 operation, a tube was placed around his stomach to restrict the amount of food he can eat. He said the operation lasted 40 minutes and he was home that afternoon. The New York Post was first to break the story.
Christie says the lt gov was not given powers for the 40 min surgery bec it was like taking a 40 min nap.

— T.L. Langford (@tlangford) May 7, 2013
Christie has been up front about publicly discussing his struggles with weight loss, despite never disclosing how much he weighs. Here are some of his recent remarks:
December 2011 on C-Span Washington Post interview: "Because he's overweight that means he's undisciplined. it is just one of those last remaining vestiges of prejudice and stupidity in our society. that you would draw that direct line between those things. I think it's very possible we've seen a lot of great leaders in our past who are extraordinary disciplined in a whole bunch of things that may be undisciplined in one thing."

"To talk about whether or not because I'm overweight I can govern is just so silly."

Jan. 15, 2012 broadcast of Oprah's Next Chapter interview: Oprah: People comment on my weight all the time, and they comment on yours. is it ever hurtful to you?Christie: Not any more. I think it hurt me a lot when I was younger. I think now I've developed a bit of a shell about it, because it's been talked about so much. I don't like being overweight. I know I'd be healthier and better off if I weren't."

Feb. 4, 2013 Christie appears on David Letterman show: "I'm basically the healthiest fat guy you'll ever see in your life."

 
Terri Langford contributed reporting