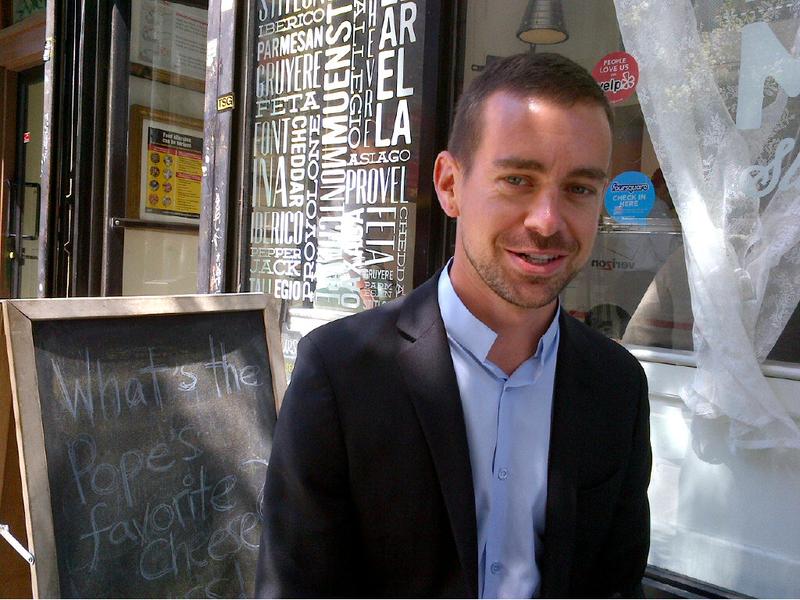 When he was 14, Jack Dorsey, a co-founder of Twitter, worked as a barista at his mother's café in St. Louis.
Dorsey recalls that to take a credit card payment, he had to consult a rate sheet, and then slide the customer's card through a "knuckle-buster" imprinter. It all seemed like too much effort.
"And meanwhile this person's cappuccino is getting cold…It did bug me," Dorsey said.
Years later, Dorsey co-founded Square, a card-reader technology that challenges the dominant card-processing companies by taking payment through smartphones and tablets.
But Square isn't stopping there.  It is now challenging the makers of restaurant "point-of-sale" software with a new application, Square Register, that allows businesses to take and modify customer orders through the same Square interface.
"Internet companies and e-commerce has all this analytics about what people are doing on their sites," Dorsey said, adding that restaurants should be able to see the same kind of real-time information.
"So they can make decisions about – I need to move the biscotti jar over here because if I do, I sell more biscotti. I can see it in the data," Dorsey said.