Thousands Flock to Jersey Shore for Post-Sandy Marathon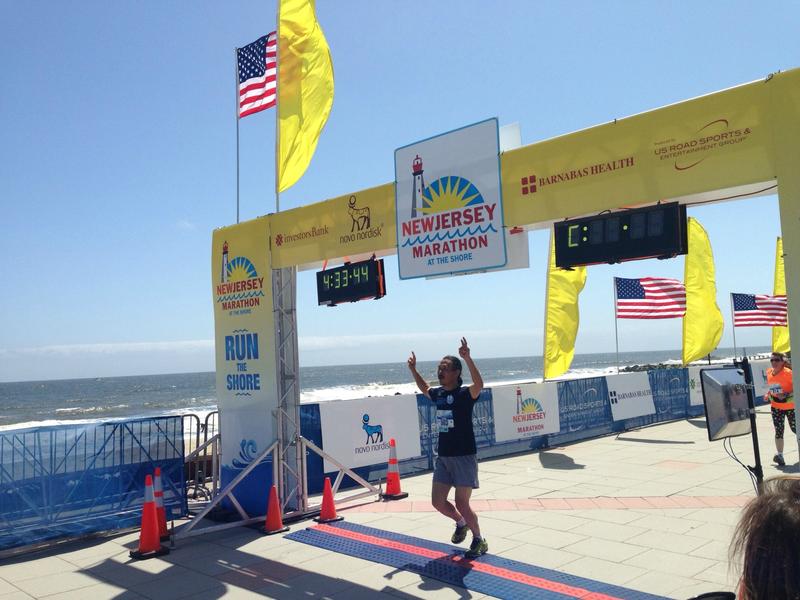 About 12,000 runners competed in the New Jersey Marathon Sunday amid cheering crowds and tighter security. It was the first marathon in New Jersey since Sandy devastated the Shore, and since last month's bombings at the Boston marathon.
Bruce Smith has run Boston 3 times and ran the Jersey race in his favorite Boston Red Sox hat as a tribute.
"It's something that was special to me. And, of course, my wife is from Boston so it has meant a lot to come in and represent Boston," he said.
Kelly Fitzgerald lives in an apartment 50 yards from the boardwalk in Long Branch and watched the race.
"That last leg you see all the damage they had but then when you finish you see, you know, the potential of what it could be which is the boardwalk that's finished now," she said.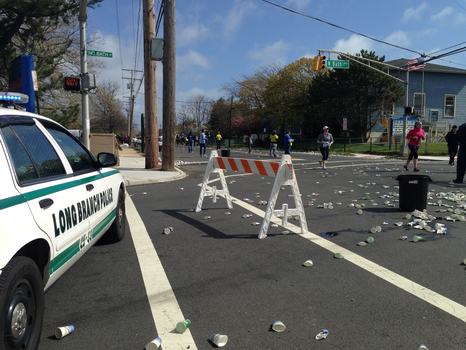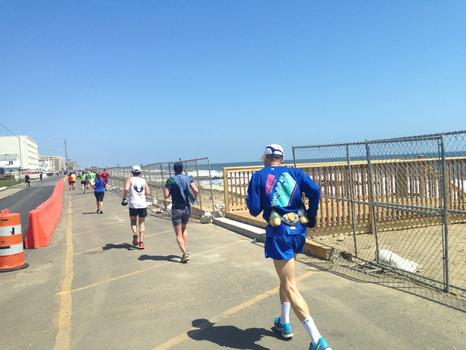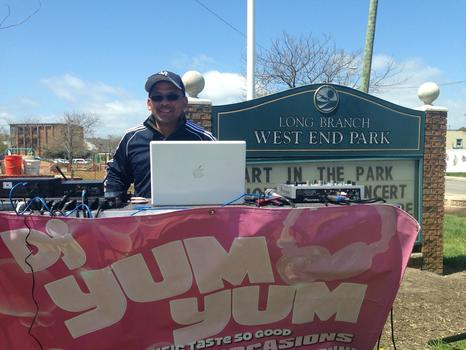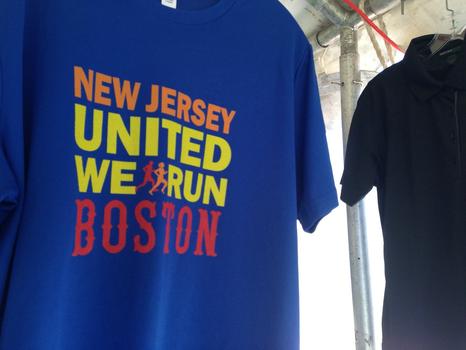 of