The Takeaway
Padmasree Warrior on Why She Doesn't Believe in Work-Life 'Balance'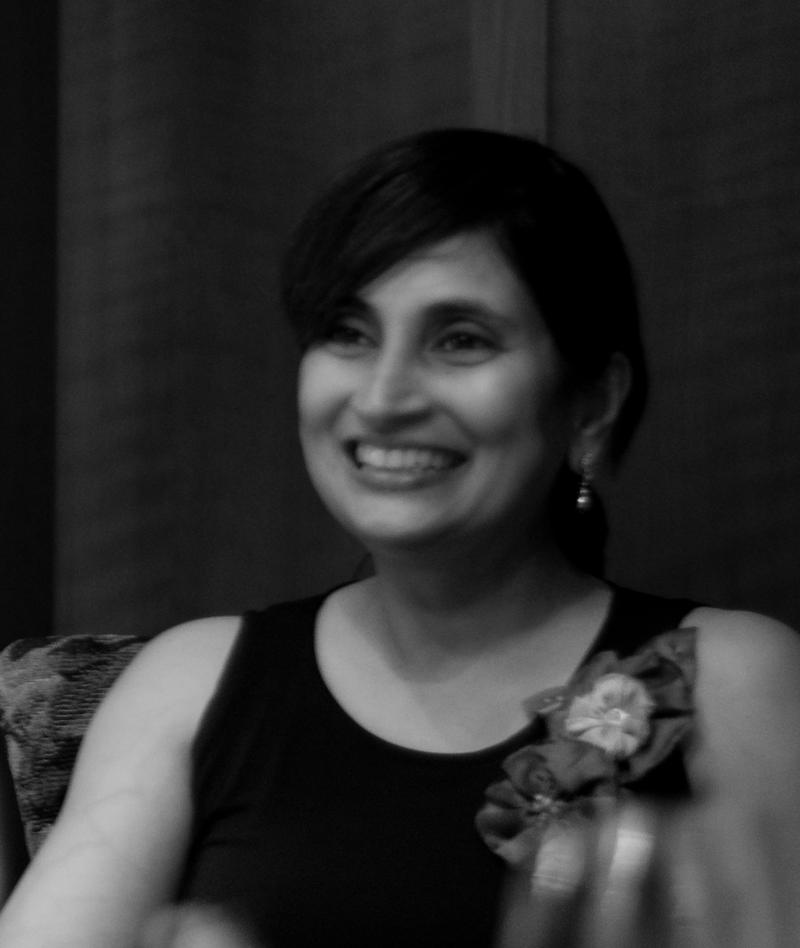 We kick off our week-long series on issues of work-life balance in male-dominated fields with Cisco Systems' Chief Technology and Strategy Officer Padmasree Warrior, one of the most powerful women in Silicon Valley. In her role at Cisco - a $43-billion company and the world's largest maker of computer network gear - she drives technology and operational innovation and is responsible for all deals activity.
When Warrior began her career in technology at Motorola, she was one of only a handful of women working at her office. Two decades later, still only around a quarter of the employees at Cisco are women.
As a wife and mother in addition to her high-powered career, Warrior is like many other women juggling the demands of her home life and work life. "The important thing to remember is that it isn't about balance, it's about integration," insists Warrior.