This Week in Politics: Court Verdicts and Political Attacks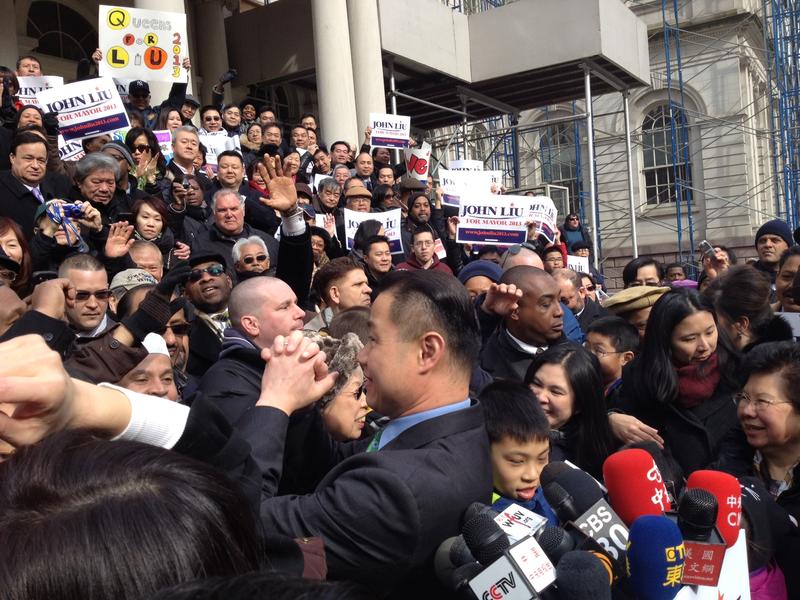 Two high-level campaign aides to John Liu were convicted in a campaign finance scheme. Bill de Blasio, a Democratic mayoral hopeful, sharpened his criticisms of Council Speaker Christine Quinn, another candidate seeking to replace Mayor Michael Bloomberg. While Quinn played Mayor Bloomberg at a press conference this week. 
WNYC's Metro Editor, Andrea Bernstein, sat down with reporters Anna Sale and Brigid Bergin to discuss this week in politics.