City: Evacuation Rate During Sandy Dangerously Low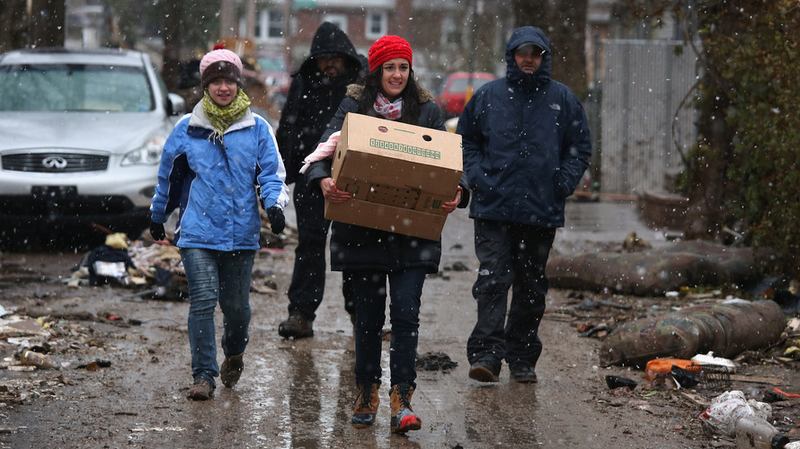 Only a third of New York City residents in the most vulnerable coastal areas of the city evacuated before Sandy, according to a survey released Friday.
The survey also showed that a sizeable majority — 71 percent — of people in Evacuation Zone A knew about a mandatory order to move to higher ground, but stayed nonetheless. The survey of 509 people has a margin of error of plus or minus 4.3 percent.

"People got the message but what we need to do is develop a communications strategy and a plan that will get more people to listen and leave," said Deputy Mayor Caswell F. Holloway, who oversaw the review with Deputy Mayor Linda I. Gibbs.
Sandy left more than 40 people dead in the city, the overwhelming majority in Zone A.
The survey was included in a wide-ranging report conducted by city officials that evaluated how well the city performed during Sandy. It made 59 recommendations, including:
expanding the number of evacuation zones from three to six in order to allow for more finely graded evacuations, and adding 640,00 more New Yorkers to those zones;
developing a plan to house people for the mid- to long-term, since evacuation shelters were only suitable for 3-5 day stays;
purchasing more light towers and boats for the NYPD to operate in blacked-out and flooded areas;
using digital advertising billboards to broadcast evacuation messages;
developing a plan that would send city and nonprofit employees to homes of elderly and other vulnerable residents after a storm to make sure they are taken care of.