His Ex-Aides Convicted, Liu Proceeds With Mayoral Run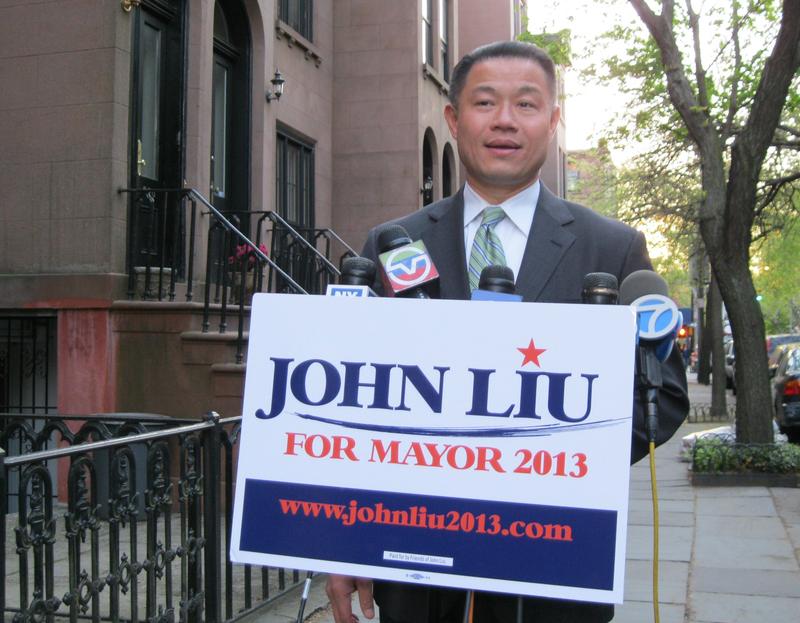 A New York jury handed down convictions Thursday for two of city comptroller John Liu's campaign aides accused of accepting illegal donations for his mayoral bid. Liu says he's "deeply saddened" by the verdicts — but WNYC's Brigid Bergin reports that questions over the mayoral hopeful's involvement could negatively affect his run.
"Prosecutors were connecting him to this scheme the whole time," Bergin said. "They made the point explicitly in their closing statements. The candidate and the campaign had to know who the big donors were, who the straw donors were, in order for the scheme to work."
Liu has denied any wrongdoing.
To hear the full analysis, click the audio above.