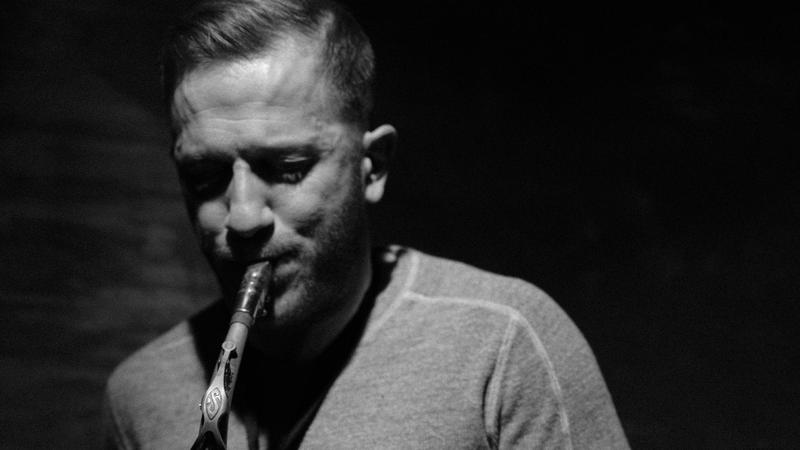 ARTIST: Colin Stetson
DOWNLOAD: "High Above A Grey Green Sea"
SHOW: Wednesday at Le Poisson Rouge ($15)
Some musicians stretch the boundaries of their instruments to a point where it just seems like what they do is magic. That's the case with the saxophone player Colin Stetson. His technique -- built around drones, hums, key clicks and circular breathing – allows him to play many lines of music simultaneously on one sax.
The inventive saxophonist plays Le Poisson Rouge Wednesday night. Download "High Above A Grey Green Sea," above, and watch a video, below.