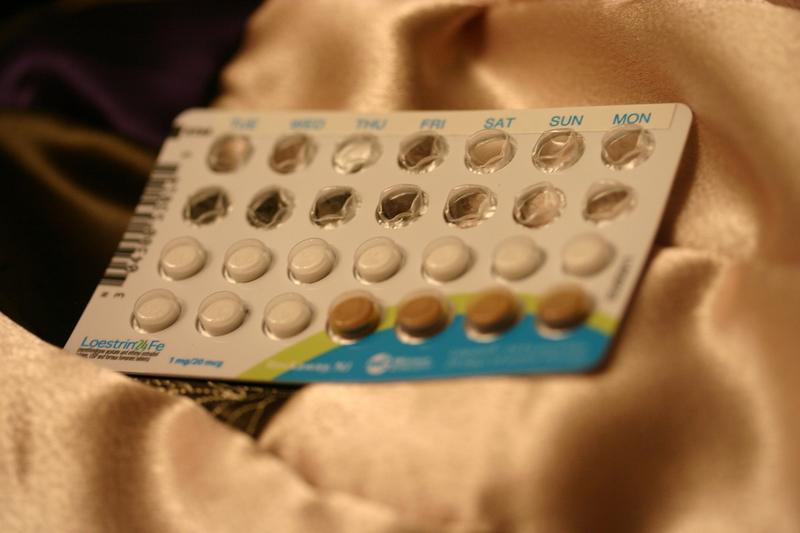 Why exactly do you pay what you pay for your health care services? The Brian Lehrer Show and Clear Health Costs are partnering to gather information -- and increase transparency -- about the cost of some common items and procedures. On today's show: Why do birth control pill prices vary so widely? Jeanne Pinder, founder and CEO of Clear Health Costs, discusses the data her group collected, which the WNYC Data News team mapped below. And Dr. Raquel Dardik, gynecologist at the Joan H. Tisch Center for Women's Health at NYU Langone, explains why prices vary so widely.
More about the cost of birth control pills at Clear Health Costs
Want to participate in our next health cost project? We're collecting data on the price of mammograms. Read more and submit your information here.
---
Next Project: The Price of Mammograms