Soundcheck
Bug Music; Marnie Stern At Home; Musicians And Their Neighbors; Marques Toliver In The Studio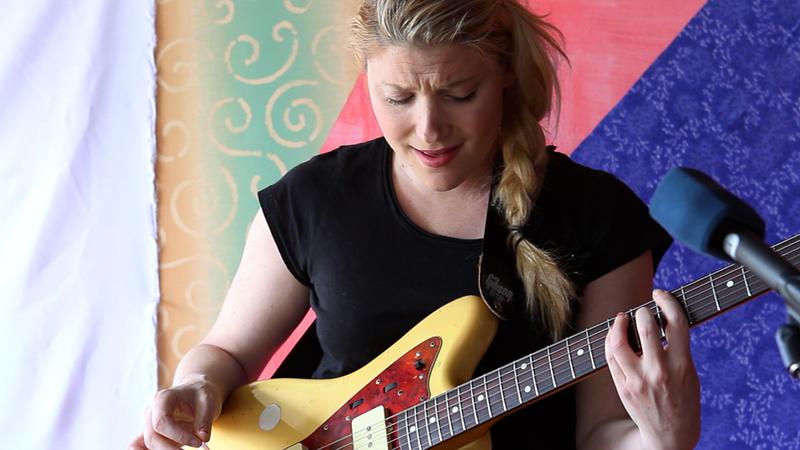 In this episode: They're coming… before the 17-year cicadas emerge this spring, we talk with writer, musician, and philosopher David Rothenberg about his book Bug Music, which examines the connection between human music and insect noise.
Plus: Guitarist and songwriter Marnie Stern gives us an inside look into her apartment. And, WNYC reporter Arun Venugopal's Micropolis series examines musicians who rehearse in their apartments — and the neighbors that live next to them. 
Plus: A profile of this week's Check Ahead artist - the singer and songwriter Joshua James.
Also: The classically trained violinist and songwriter Marques Toliver showcases his compelling hybridized sound, where classical, pop, and R&B meet.