Soundcheck
Penn Badgley Plays Jeff Buckley; John Grant Live; Wadada Leo Smith's 'Ten Freedom Summers'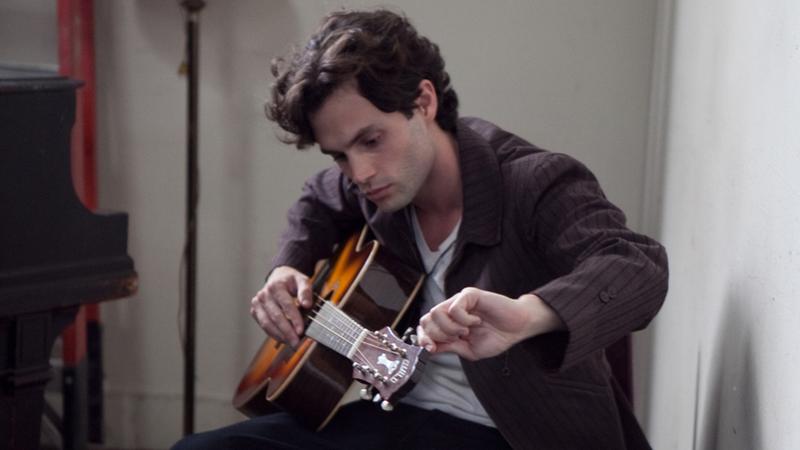 In this episode: Former Gossip Girl star Penn Badgley talks about portraying the late musician Jeff Buckley in the film Greetings From Tim Buckley.
Plus: Singer-songwriter John Grant talks about his new album, Pale Green Ghosts, and performs some of it for us live in our studio.
And: Trumpeter and composer Wadada Leo Smith talks about "Ten Freedom Summers," his epic, four-hour jazz piece inspired by moments in the civil rights struggle.