Prosecutors Argue Liu Knew About Fraud Scheme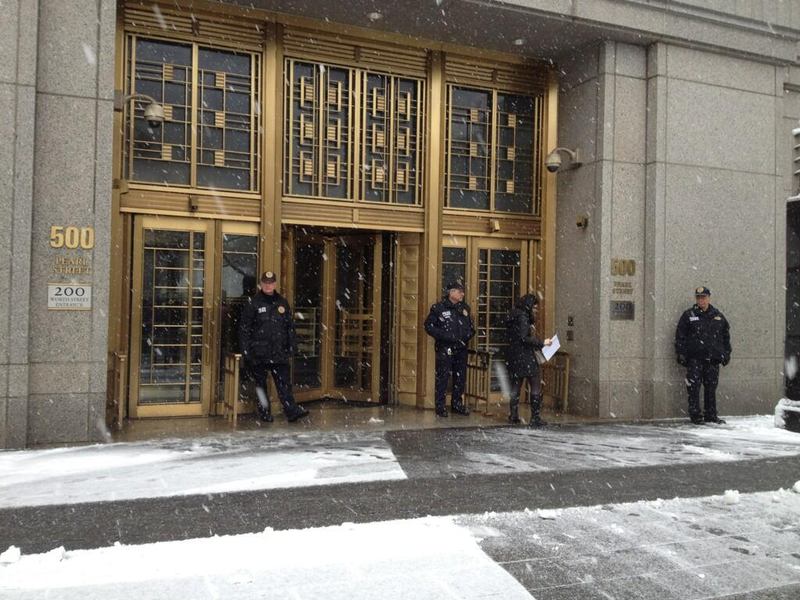 As lawyers began boiling down the trial of two of John Liu's former campaign associates on Tuesday, the prosecution made a pointed argument that Liu himself was in on the campaign finance scheme.
The defendants are charged with funneling large donations to help Liu's mayoral bid by taking in over-the limit contributions and breaking them up into smaller chunks.
Prosecutors walked the jury through transcripts and recordings that they argue prove Liu's associates carried out the straw-donor scheme. But prosecutors said that scheme only worked because Liu knew what was happening.
In one example, they replayed a recording from an undercover FBI agent posing as a donor. He wanted to make sure Liu knew he was behind a big contribution.
On the tape, defendant Oliver Pan assures him, "yes of course he has to know, otherwise it would defeat the purpose."
Liu has never been charged in the case.