The Takeaway
Can Facebook be Used to Predict and Fight Obesity?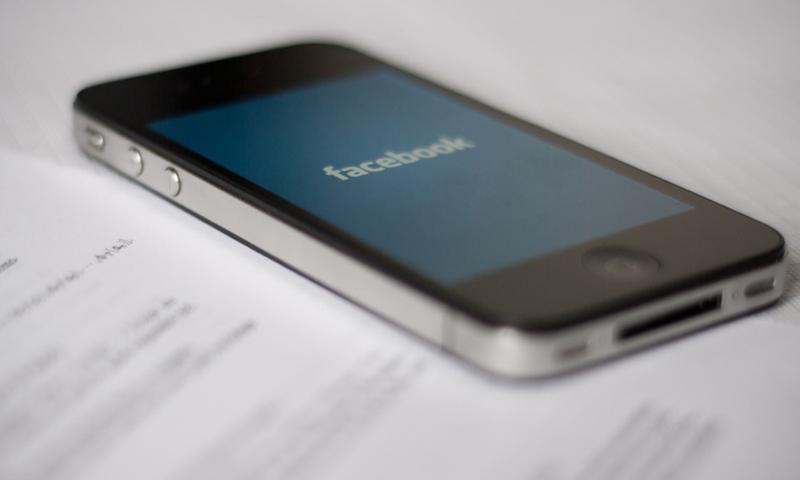 Have you ever wondered, if the things people "like" on Facebook actually reflect their interests? What if your Facebook friends are feigning interests to look cool?
A new study might put your suspicions to rest. The study finds that people's likes on Facebook tend to reflect their real-world practices, at least when it comes to fitness and wellness.
The study focuses on obesity, and the authors say that Facebook likes are good indicators of a neighborhood's obesity levels.
Rumi Chunara, an author of the study, and an instructor at Harvard Medical School and Boston Children's Hospital explains her findings.