Judge to Decide if Sandy Victims Must Leave Hotels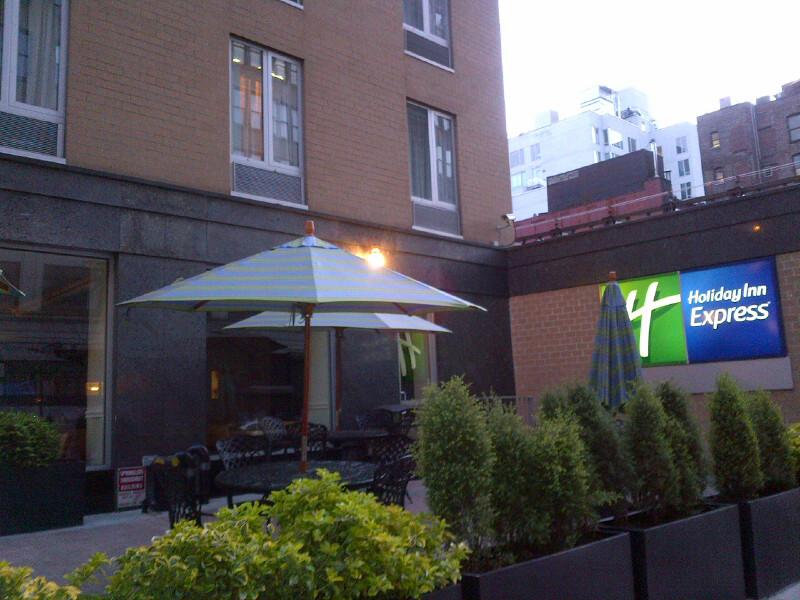 Hundreds of Sandy victims still without permanent homes are waiting for a judge to decide whether they must leave the hotels they've been staying in since shortly after the storm hit.
Roughly 200 households were supposed to check out of hotels by Tuesday. The city has been paying for their stays. Legal Aid filed a lawsuit and households were granted a temporary reprieve. A judge is expected to decide Wednesday whether to end the reprieve or extend it.  
The city says it's ending hotel stays for families who either didn't qualify for subsidized housing or who have refused apartments offered to them.
Families have complained that caseworkers aren't showing them apartments and those they find on their own are too expensive.  
The city says Sandy victims in hotels had access to caseworkers, meals and assistance with paying brokers fees and security deposits. Now the expectation is that family members will take them in or they will enter the shelter system – something many of them have been trying to avoid.
Legal Aid says families were never given the chance to respond to assertions that they refused apartments and the deadline for ending their stays was set arbitrarily.