Sandy Damage Shutters Symbol of US Immigration Until Next Year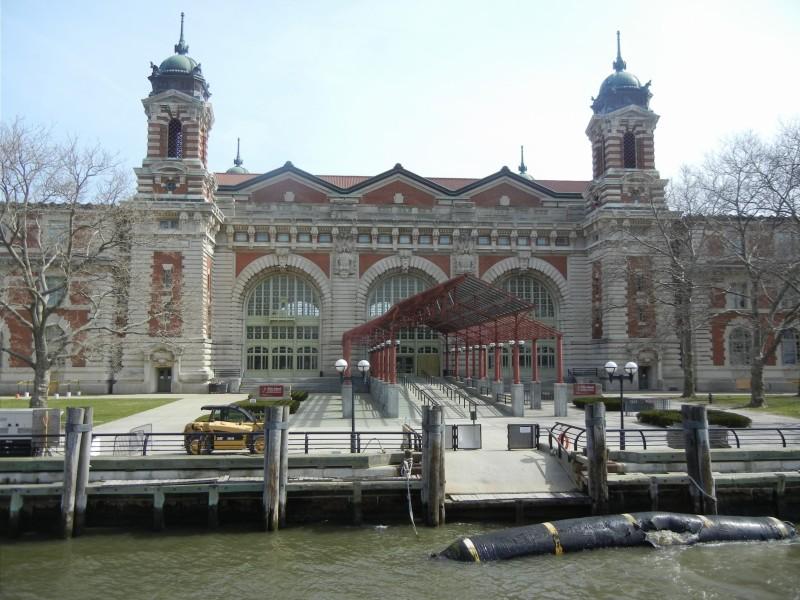 For more than a hundred years, visitors have been passing through Ellis Island. But since it opened as a national park, instead of the poor, huddled masses entering the 19th century building it's their descendents and tourists streaming in. All that changed after Sandy, whose flood waters covered the entire island.
Diana Pardue, chief of museum services at Statue of Liberty National Monument and Ellis Island, has seen many storms in her 20 years on the job, but never one that caused water to come over the sea wall, let alone cover the entire island. Flood waters blew out basement windows and destroyed power panels, which knocked out the climate control system. That's what protected the more than one million artifacts housed at the museum from the elements.
"I'm use to having things happen and we pull everything together and things are closed for a week or two and then we open," she said. "It took me a long time to adjust to the fact that Ellis was going to be closed for a year."
The National Park Service sent an emergency response team to help Pardue and others pack up the artifacts and ship them to a climate-controlled warehouse in Landover, Maryland.
The focus for the park service has been on getting the Statue of Liberty open by July 4. But, Pardue says the service is taking the time to figure out how to rebuild smarter instead of doing what was done when the museum building was renovated over 20 year ago.
"One of the first things we all said is that we don't want to just build, put things back exactly the way they were because obviously, there's going to be problems. So we're trying to figure out how to do it better and more sustainably," she said.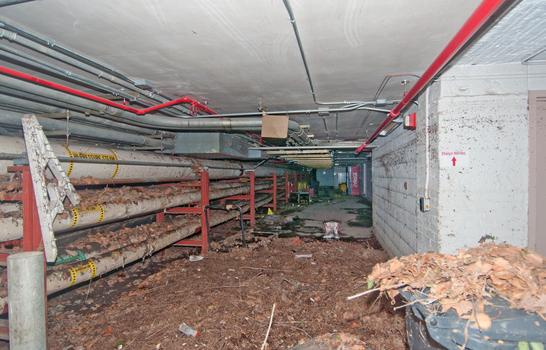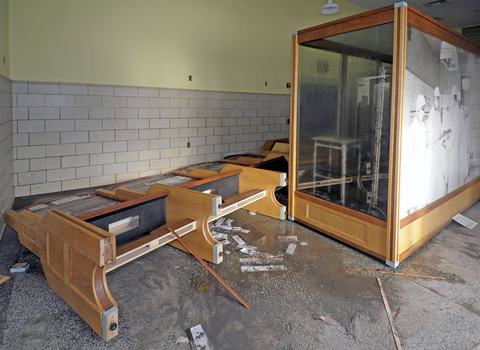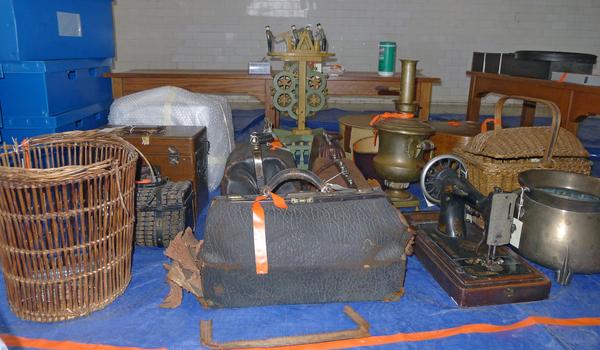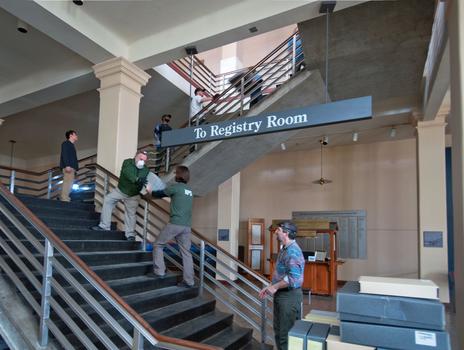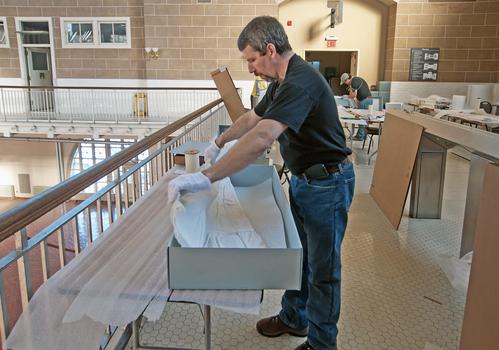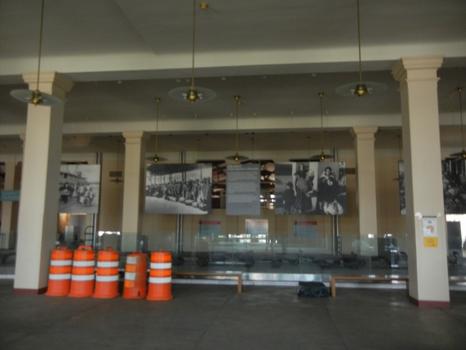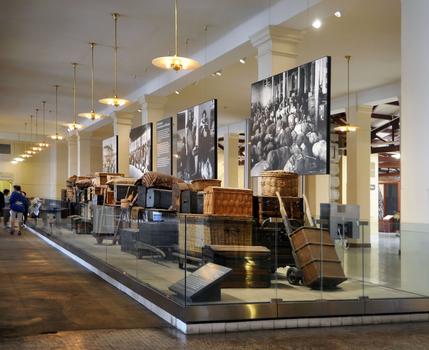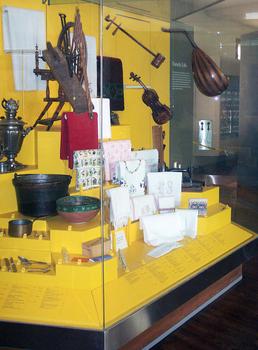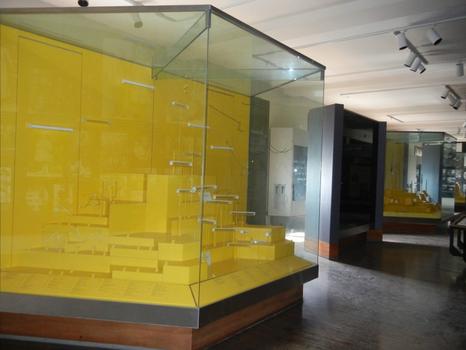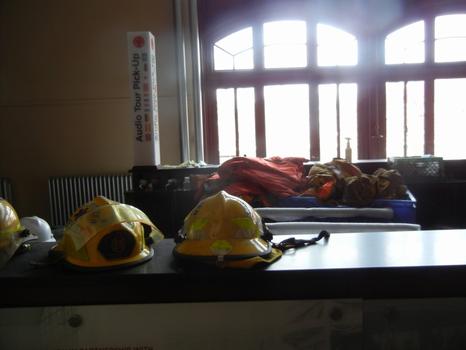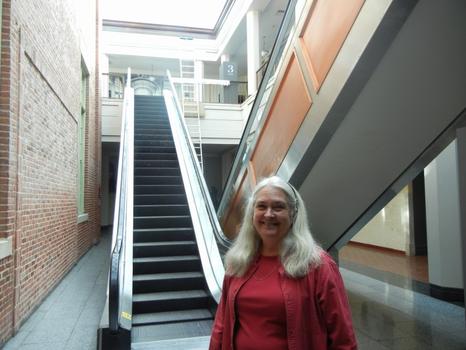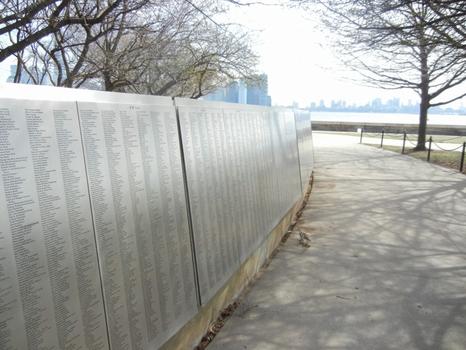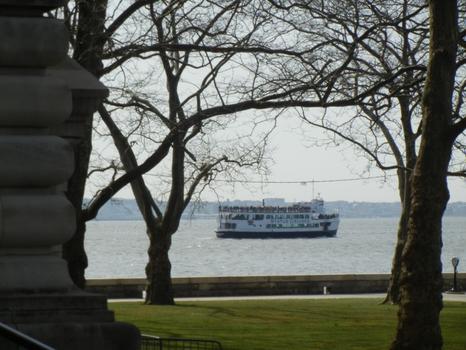 of